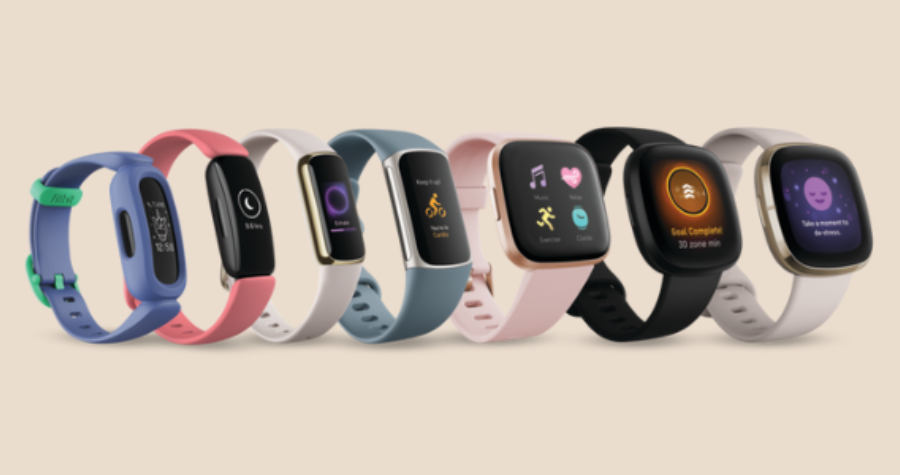 We are super excited to now be offering Fitbit to our customers!
The Fitbit range is the perfect solution for encouraging employees and businesses to be healthier. With a healthy body and mind comes a healthy business, Fitbit has been known to make employees feel more motivated at work and increase productivity levels.
Benefits include:
Lowered stress levels

- Exercise has been linked to reduced stress levels and increased endorphins, leaving employees feeling happier.
Better

attendance at work -

Active employees are more resistant to illnesses and less likely to take time off work due to stress.

Increased creativity -

Exercise, especially aerobic workouts, stimulates the Brain Derived Neurotrophic Factor (BDNF) which encourages the growth of new brain cells.

Better retention -

Look after your employees' well-being and they are less likely to leave.
Add your own special touch and brand your Fitbit, we can add your company logo to the device and retail packaging. If you're looking to give your employees something extra special, consider personalising each device with their names!
There's plenty of models to choose from, check out the comparison chart below to find out which one is the perfect fit for your team: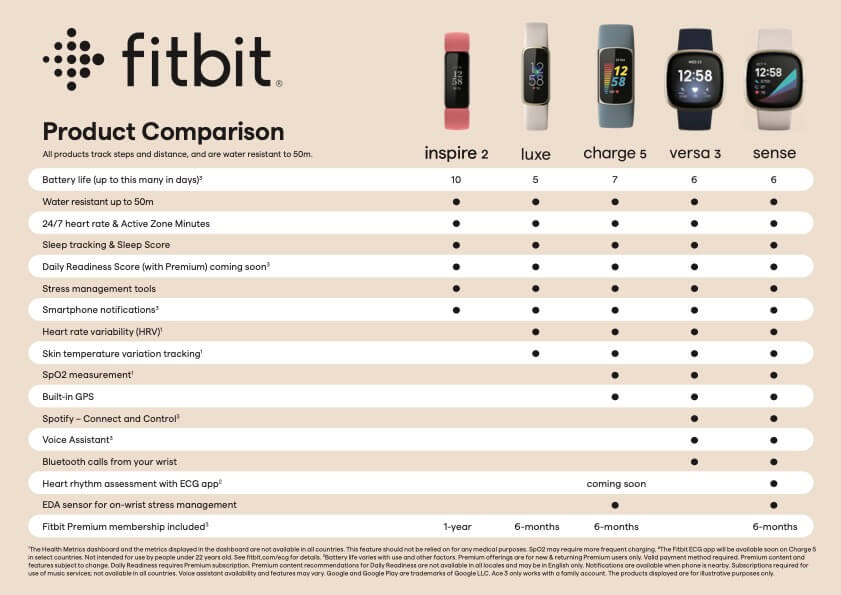 Fitbit has also launched an interactive programme specially designed to help drive company values and targets, Fitbit Care. This programme encourages well-being and better health with your employees all through their Fitbit devices.
So, if you're looking to inspire your team, why not start with Fitbit!? Get in touch with our Merchandise Consultants today to see what's possible for your brand.