Create a Cosy At Home Gift Pack
Keeping energies high and bills low
Many people throughout the world are dealing with the energy crisis - rising energy prices mean that a lot of people are worried about heating their homes through the cold winter months. Covid-19 restrictions are again being tightened, meaning more and more people are also spending increased amounts of time at home - juggling work, homeschooling and other care duties.
Businesses can position themselves to support their teams, as well as their customers, by helping to keep them warm without costing the earth. Sending a #CosyAtHome care package, complete with meaningful products and personalised touches, is a thoughtful way to reduce energy bills, stay connected and show your receivers you care. We're big believers in the power of giving - and the right gift, at the right time, is a sure fire way of bringing people together.
To make things nice and easy, we've already lined up a bunch of product offerings which we think are perfect for keeping cosy this winter - gifts which, not only look pretty, but boost morales and keep energy bills low, too. From a luxurious, GOTS certified organic cotton sweater, to a promotional mug of hot cocoa, there are many products in our cosy range which keep your messaging warm, and your brand front and centre.
Share a little warmth this winter
It's been a tough year for us all, and an even tougher winter. From rising energy prices and spending more time at home, to juggling new work arrangements with little bits of home schooling - the constant stress of change has been hard hitting, and the need to constantly adapt and react to this change, exhausting.
Keeping energies high and bills low
Everyone enjoys receiving a gift - and even more so in our connection economy. The British Promotional Merchandise Association themselves have measured the act of promotional giving, reporting that 79% of recipients feel appreciated when receiving; an emotion that is highly likely to result in positive reactions and engagement for brands and businesses. Giving builds stronger social relationships, and strengthens the bonds in which we work.
So, how can businesses better position themselves to engage teams, employees and customers, whilst keeping them mentally and physically healthy? Enter the #CosyAtHome gift package. With the overarching aim of reducing those ever-rising energy bills, a personalised package complete with meaningful products not only keeps receivers warm and cosy, but provides invaluable support during a time of low morale.
Logistics and fulfillment, all wrapped up
Fluid's expert teams are specially trained in sourcing, logistics and fulfillment, meaning that we can take care of whatever you need. Simply hand pick your favourite items from our cosy collection, or, take a look at our extensive product range to really let your imagination run wild.
If you've got ideas for your branded gift box that stand apart from anything you've seen on site - fear not - Fluid was born from a passion of innovation and creativity. Get in touch, send through a brief, and we'll come up with a solution that covers everything you need. Anything is possible, and we're on hand to develop your bespoke creations.
So, how do I create my customised Cosy At Home Gift Pack?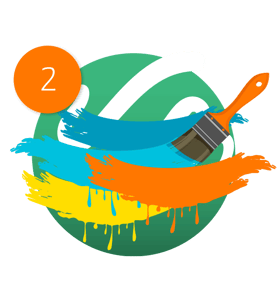 Step Two
Personalise your products with your branding, colours and prints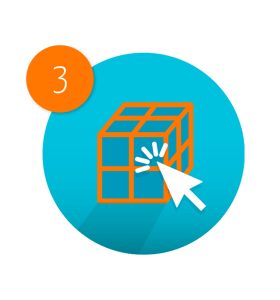 Step Three
Choose the design of your gift box, including the shape and size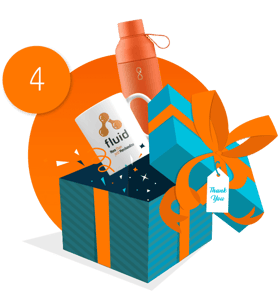 Step Four
Add optional gift wrapping, personalised notes and outer sleeves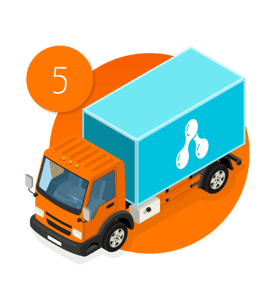 Step Five
When you're happy, we'll deliver your bespoke gift box to recipients
Get started with your order
Helpful resources to share with teams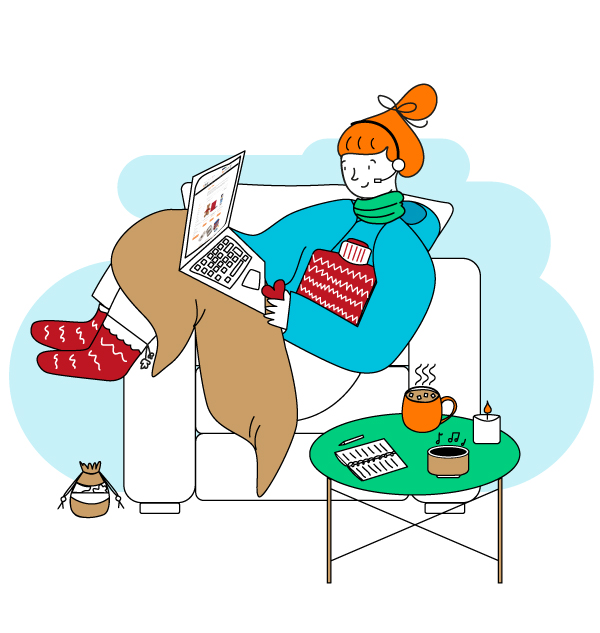 Check out our article containing facts and advice on how to reduce energy consumption in the home, or take a look at our blog post, featuring our favourite products for staying cosy this winter.
We've even compiled the two posts into helpful infographics which you can download for free, ready to share with your teams.