Onboarding Packs by Fluid Branding
Engage your new recruits with our exciting new onboarding packs!
A successful onboarding program can make the difference between congratulating your new starter on finishing their first year, to waving goodbye to them after a week. That's because an effective onboarding process can make or break a new hire.
That's why we think it's time to transform a core element of your onboarding process: Your onboarding pack.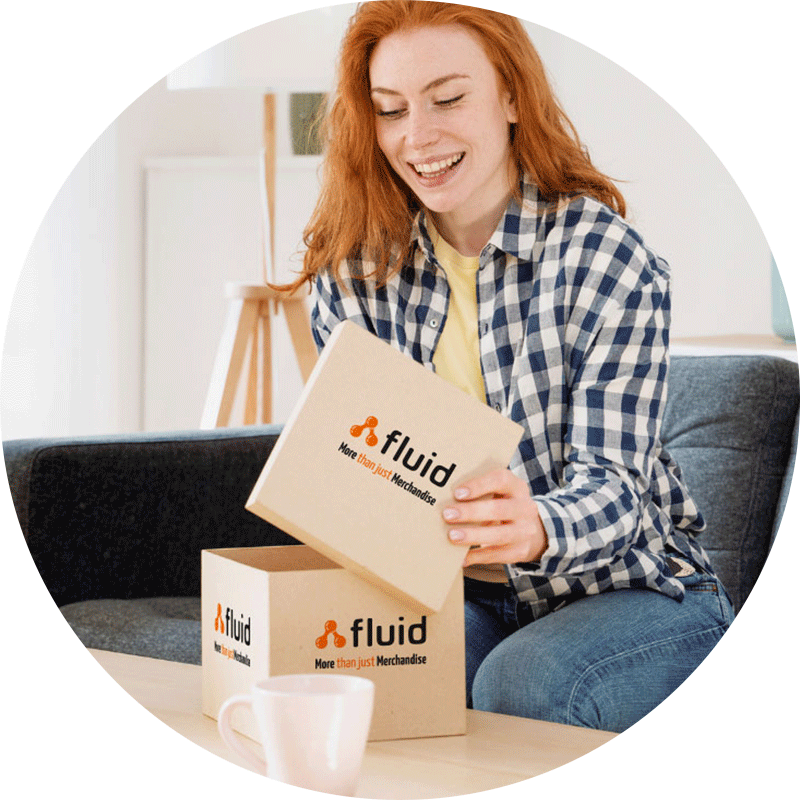 Recruit with ease
The key to a great onboarding pack is one that makes your new starters feel welcome right from the start. That old saying, "first impressions count" is more important than ever now that the traditional work environment is evolving quickly.
Your onboarding goals have to be flexible, and your processes streamlined. It has to be fun and engaging and can no longer be only a single-day event. Put simply, it's an ongoing talent strategy.
A chipped mug and a squeaky chair just aren't going to cut it anymore.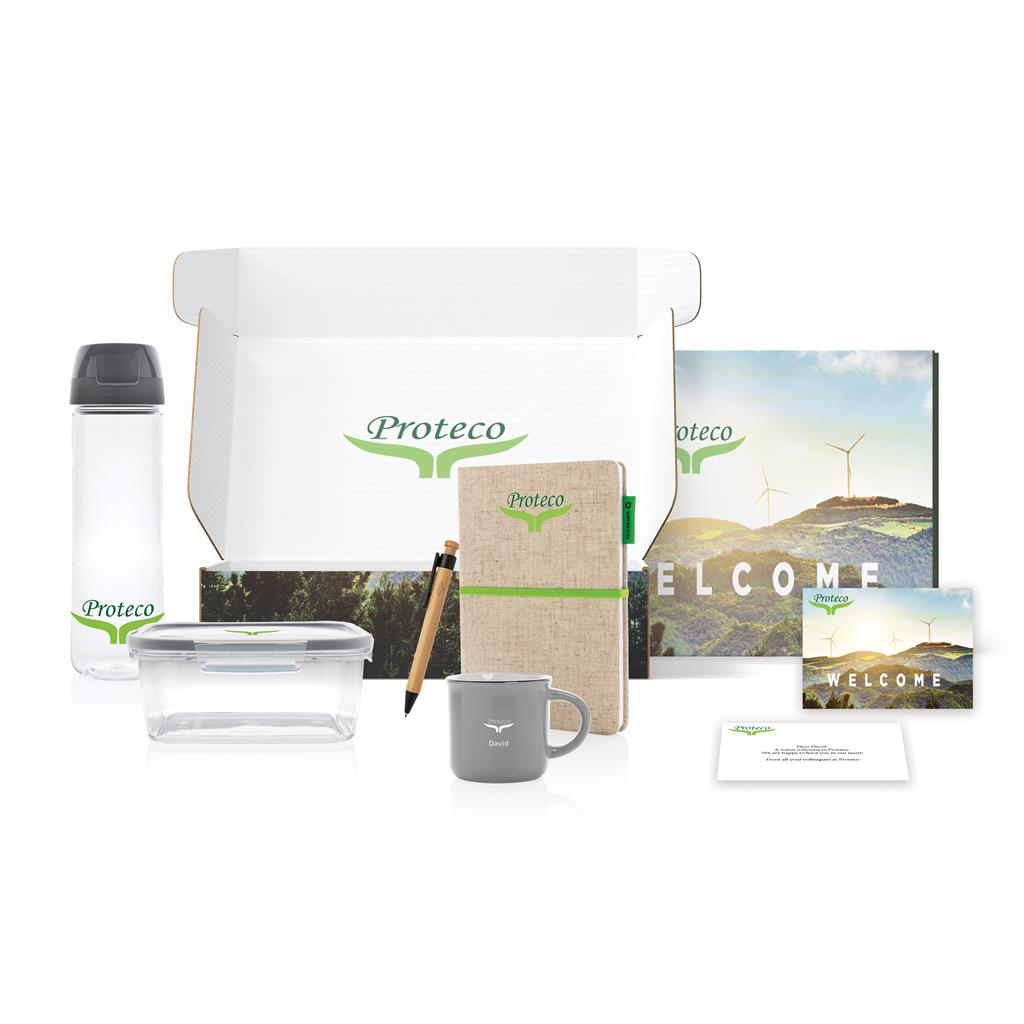 Retention guaranteed
A new starter that has a successful onboarding experience is 58% more likely to still be at the same company 3 years later. By setting the right tone, with guidelines of what's expected of your new starter, plus setting clear objectives, you're more likely to retain that talent.
When deciding whether to stay in their new position or not, 86% of new starters thought about leaving within the first 6 months. With a tailored onboarding strategy that tackles any uncertainties head-on, you'll minimise any wavering confidence in your new employee.
Achieving this is easy with a well-thought-out onboarding pack.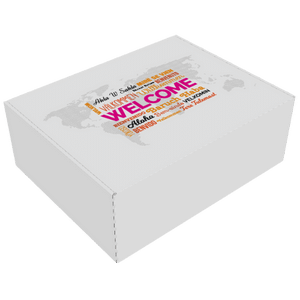 Amazing products, chosen just for you
An onboarding pack is your first touchpoint with new starters, their first glimpse at your company culture. It has to find the right balance between engagement and information. You want them to know what's expected of them, but you want them to be excited. Like, really excited!
Starting a new position comes with a lot of logistical paperwork and lots to remember. An onboarding pack that keeps in mind what your new starters will face in the first few weeks will be their ultimate survival guide, and they'll be sure to thank you for it!
Tailor your onboarding pack to suit their needs and your onboarding goals, plus personalise items to make new recruits feel welcome. With us, you can design it all from start to finish, enabling you to create the onboarding pack of your dreams.
The process is easy peasy (Fluid) squeezy
We understand how much goes into organising a successful onboarding strategy. That's why we want to make ordering your onboarding packs as easy as possible. From brainstorming to delivery, we'll help you create an onboarding pack your new starters will love.
All you have to do is…
1) Pick your merchandise
Choose from our wide selection of over 400 items to make your onboarding pack exactly how you want it. You can order as few as 25 packs in one go, allowing you the freedom to mix up your products whenever you feel like it.
2) Brand it
Decide what artwork you'd like on your items for that big first impression. We recommend your company logo, but other designs can look great, too.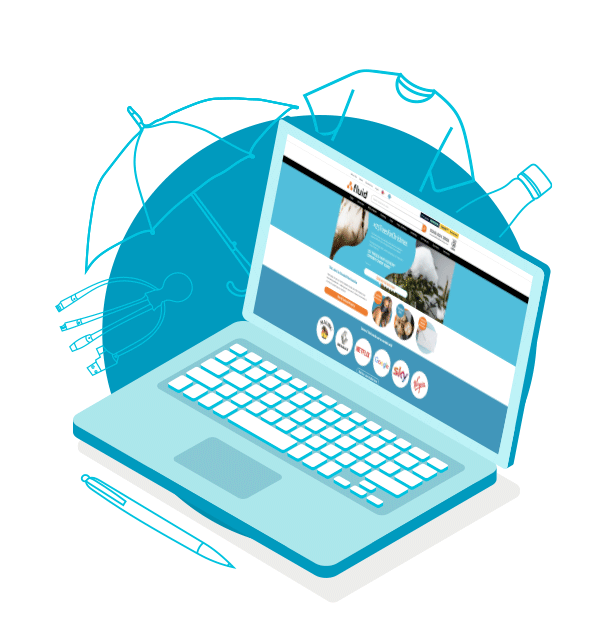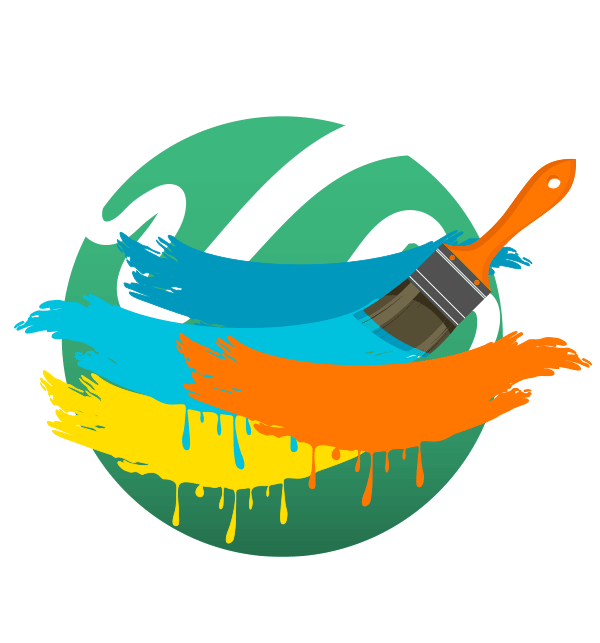 3) Name it
Onboarding packs with individually personalised products will make your relationship with your new starter jump from "go" to "great" in a matter of moments.
4) Design it
Packaging is everything. Think about high-end brands like Apple and Nike - their products are elevated to new levels thanks to their packaging. Design your onboarding packs with your brand in mind, and enjoy the benefits of engaged new starters.
5) Any extras?
Onboarding packs are a great time to share your company's literature, brochures, instructions, or handbooks with new starters. If you'd like any extras packed in your box along with your merch, just let us know and we'll include them for you.
…then leave the rest to us!
6) We'll produce it
Our dedicated gift pack team will work their magic to produce your items as quickly and efficiently as possible.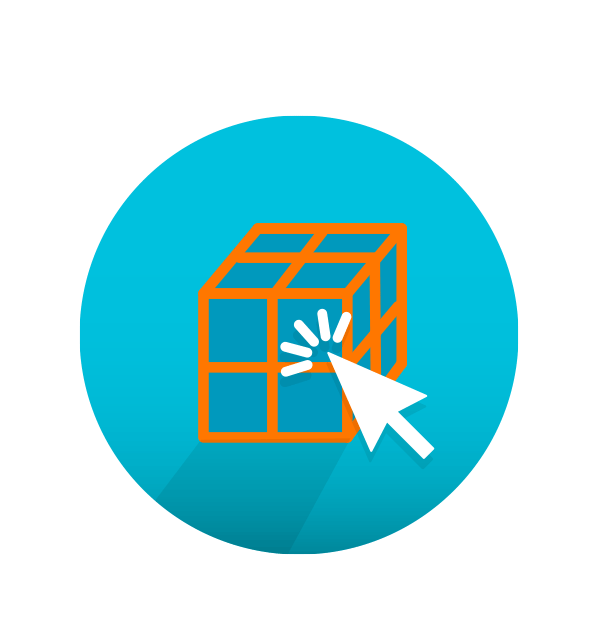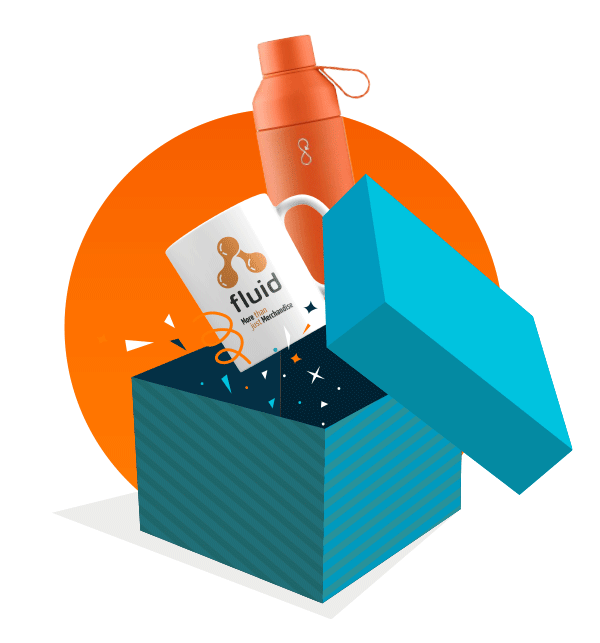 7) We'll create it
Don't worry about packing up your onboarding kits, we'll ensure everything is done smoothly to exceptionally high standards.
8) We'll store it
Onboarding your new starters is a year-long task, with new recruits joining all the time. That's why we'll store your packs for you, so you don't have to worry about where you'll keep them all.
9) We'll ship it
We'll ship out to your exact specifications. Whether you want your onboarding packs drop shipped directly to new starters' home addresses, or delivered in bulk to your office, we'll ensure they'll be delivered how, and when, you like.
10) We'll let you know when you're running low
If you've opted to have a big bulk of onboarding packs stored with us, we'll keep an eye on your stock levels and will let you know when you're running low. Our merchandise stores are a great resource if you're planning on upping your merchandise game.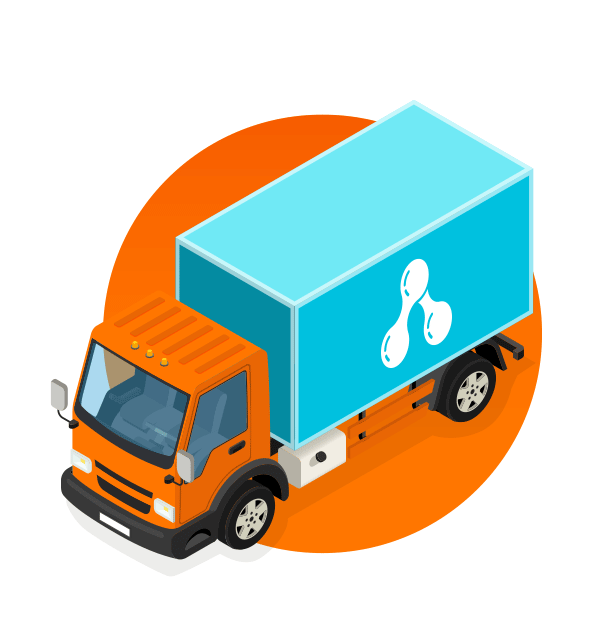 Welcome to the team!
Get started with creating your perfect onboarding pack today by filling out the form below. We'll help you plan, design, and deliver your ideal onboarding kit to help your brand successfully make that all-important first impression.