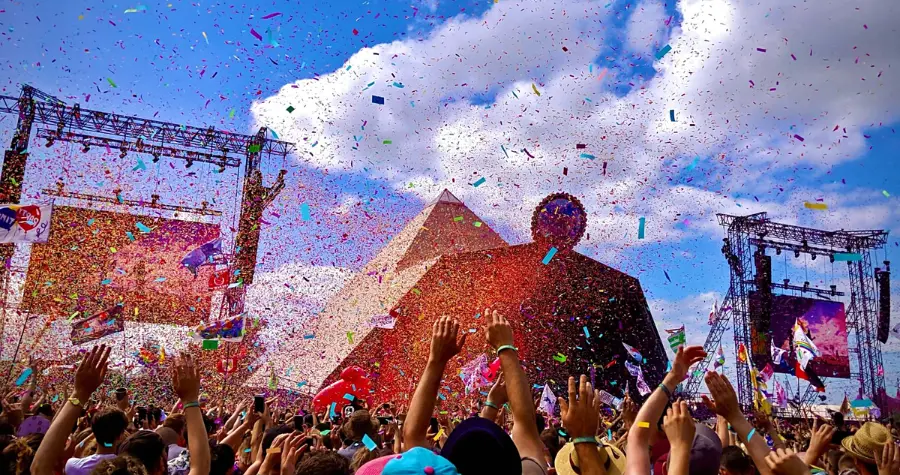 Did you know that the camping industry is set to be worth

£2.9 billion

by 2027?
And last year alone, 16.7 million people dug out their tents and hooked on their caravans for some awesome camping trips (thanks ultimately to the cost of living crisis).
With camping proving more popular than ever, and with many of the best festivals requiring you to camp overnight in the great UK countryside, it's time to get your brand seen in the great outdoors and gift your audience with must-have festival camping essentials.

If your brand is trying to reach festival-goers, gift them with products that will make them love the great outdoors, with merchandise that turns camping into glamping.

Download your exclusive festival and events brochure now to make 2023 the best brand summer yet!
14-must-have brandable festival camping essentials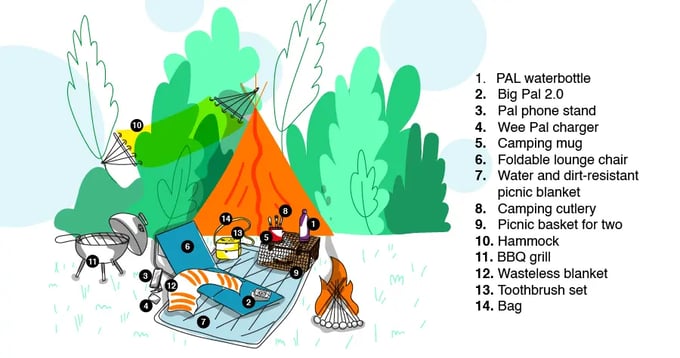 The PAL bottle is perfect for slipping into your camping kit for staying hydrated in the wild. And with its double-walled insulation, your drinks will be kept cold (or, hot) for up to 8 hours - THE perfect hiking or festival companion.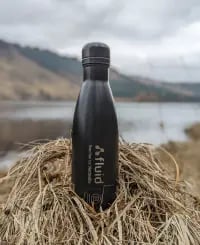 Wherever your festival adventures take you, don't forget your Big PAL 2.0. With its 10,000mAh capacity, you'll never be without a quick charge for your devices, even in the wildest of places.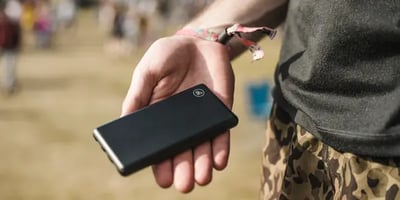 Want a wee tent movie night but have only got your phone with you? Don't sweat it, with the PAL phone stand, you can make sure your phone creates the best camping viewing experience.
Don't forget your Wee PAL charger when heading out to the main stage. It'll keep your phone nice and charged whilst you enjoy your favourite band, and its small stature means it's easy to chuck in your pocket for staying out all day.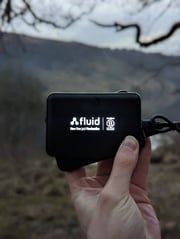 The pal mug is double insulated and keeps hot drinks hot to the final sip, perfect for those cold summer mornings in a field. It is puncture-resistant and rust-resistant, making it ideal for outdoor adventures.
Stretch out and relax in the great outdoors with this easy foldable lounge chair. Compact and sleek, this lounge chair comes with an easy-to-fold backrest and attached shoulder straps for quick carrying, making it the perfect go-to for a relaxed outdoor lounge time.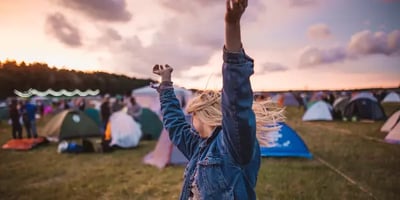 7) Water and dirt-resistant picnic blanket
Camping wouldn't be camping without a picnic blanket! We love this one as it's water-resistant and comes in a classic tartan pattern.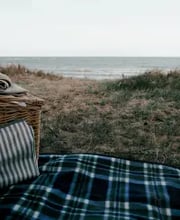 Who says you can't enjoy fine dining when on the road? Keep this camping cutlery handy on your travels for easy snacking whenever.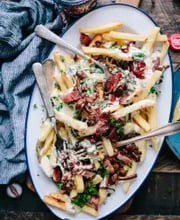 That romantic camping trip just got a whole lot better! This adorable picnic basket for two will complete those Instagram-worthy photos of your trip. Plus, it's reusable, too.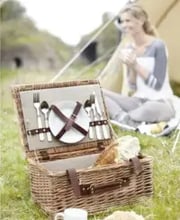 Make your campsite epic with this awesome hammock! Just find your favourite spot and bam! A relaxation station wherever you pitch your tent tonight.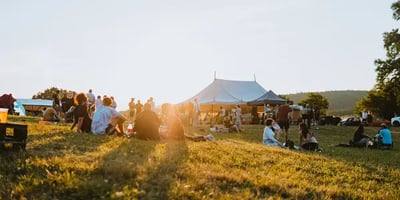 The ultimate camping experience isn't complete without a BBQ! Sizzle your favourite sausages or bake those jacket potatoes with this brandable BBQ grill. Your favourite foods have never tasted so good!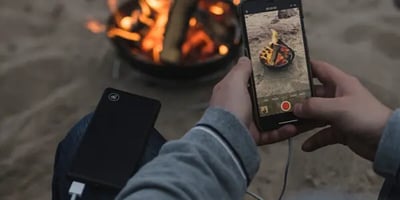 This super susainable blanket keeps you warm outside all year long, JUST what you need when camping. Made of 100% reused clothes.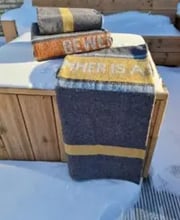 Keep your teeth squeaky clean even when camping with this excellent bamboo toothbrush.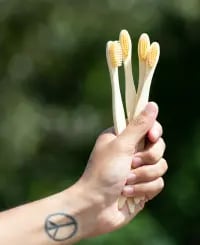 Perfect for day trips and outdoor adventures, bring everything you need with this hiking backpack. Also, with AWARE™ tracer technology, you can trust that each bag saves 6.6 litres of water during production, and has reused 11 0.5L PET bottles. And not just that, but 2% of the proceeds of each Impact product sold will be donated to Water.org.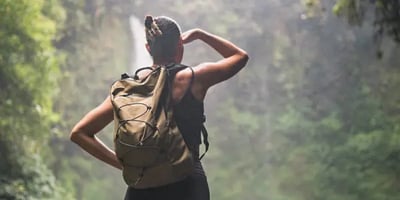 Are you Merchella ready yet?
With 1.2 million people in the UK going camping on a regular basis, you can't go wrong with some great branded camping merch to see you through the summer season.

And we've got everything you need to celebrate the summer like never before!

Download your exclusive festivals and events brochure now, or get in touch for your free consultation with one of our Merchandise Consultants.