8 Bright Ideas for Exceptional Beer Festival Memorabilia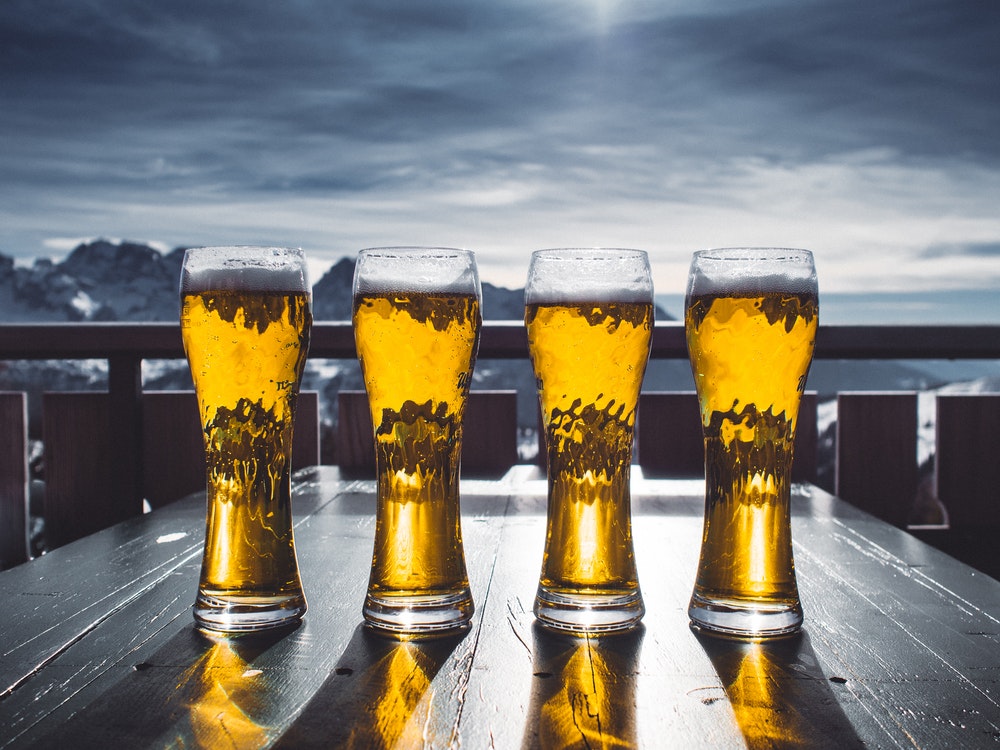 Choosing quality memorabilia is a simple way to get people talking about your festival brand and keep them invested, emotionally and financially. Here are eight cool ways to get their attention...
When you're trying to build a brand and sell tickets to an experience – whether that's a gig, food festival or celebration of the glorious amber nectar – it's essential that you find ways to make it last as long as possible. No, we're not asking you to reconsider your licensing period – all you need is some clever merchandising to raise awareness of your event long before and after it happens.
Beer Mats
Never underestimate the power of the humble beermat. Cheap, lightweight and functional, beermats tick all of the essential boxes for merchandising materials. Come up with a strong, eye-catching design and not only will you raise awareness in the run-up to the event and while its running, you'll tempt people into nicking them to use at home, giving your brand a spot on their coffee table for months to come.
Posters and Graphic Art
If you want to produce something that your guests will actually pay for (but don't want to break the bank), take a look at graphic prints. Collaborate with your suppliers to come up with a few unique designs and get your brand names on your customer's walls as well as in their fridges.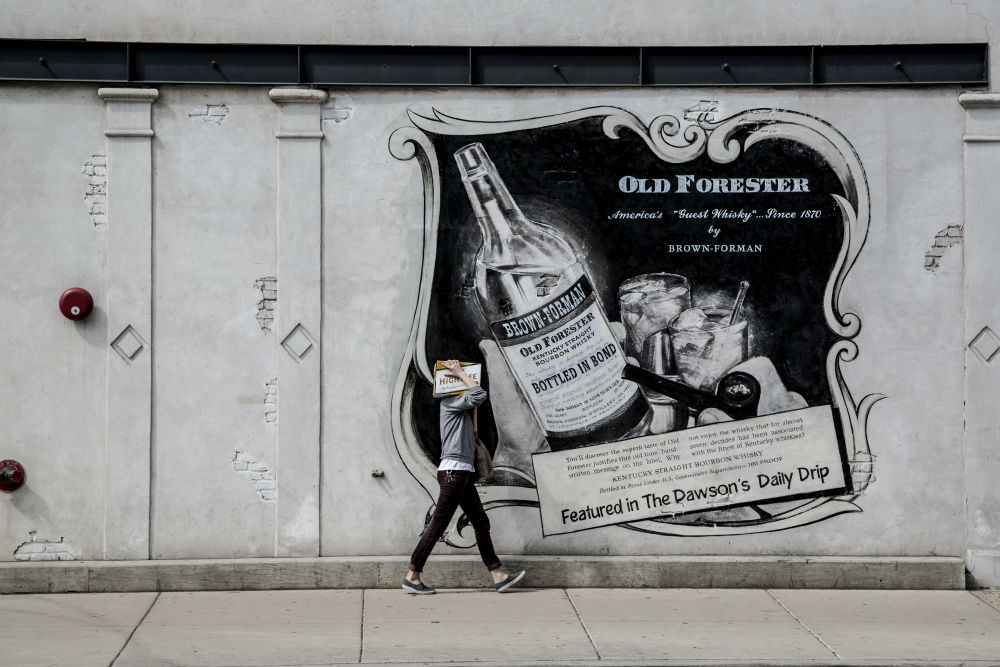 Enamel Pins
Bright, enamel lapel pins are enjoying a bit of trend at the moment, which you can totally cash in on. They're inexpensive when bought in bulk, meaning you can sell them at your event for an accessible price. A well-designed pin will be proudly worn on clothing and can even become a collectible later down the line (just look at the absurd prices of retro Hard Rock Café pins).
T-Shirts
Kick it up a notch with some custom printed t-shirts bearing your festival brand. These might be a bit of an expense for a fledgling event, but once your festival has gained some traction there will definitely be a fanbase that will be happy to wear your name across their chest. Go for high-quality materials and print methods so that hardcore fans can wear their t-shirts (or hoodies) year after year. They will also make for a decent giveaway prize if you're running any competitions.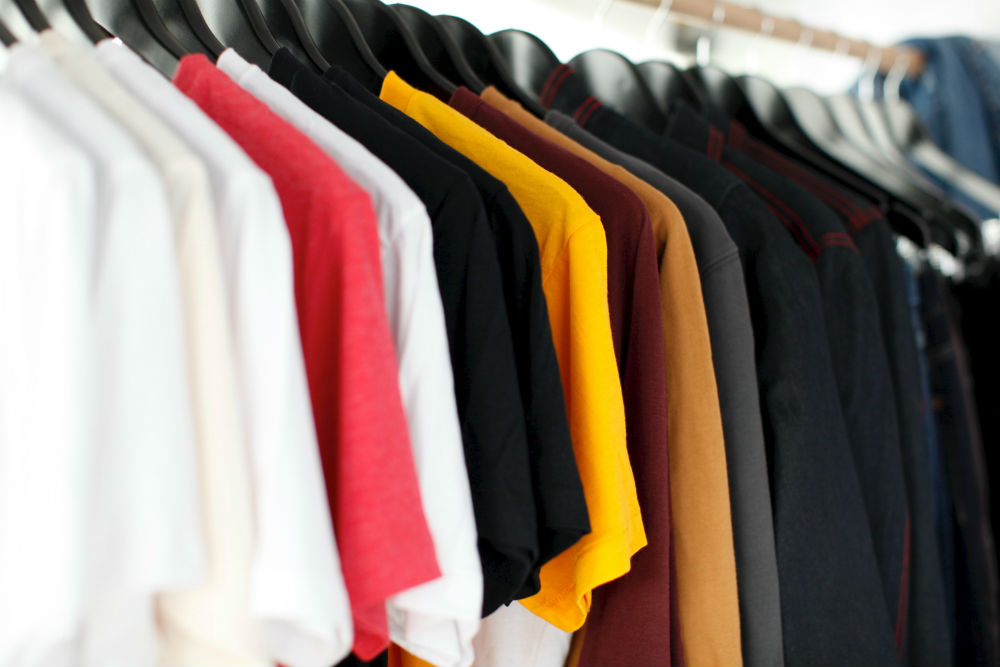 Drinkware
There's something incredibly classy about an etched or printed pint glass, and it's a great way to keep people talking about your festival. Like pins and t-shirts, pint glasses are also something that a lot of customers will be happy to collect each year they attend your event. Feel like the pint glass has been done to death? What about a beer flight set, tankard or growler? Providing an on-site customisation service might be expensive but is an unusual option that might encourage customers to splash out.
Bottle Openers
The key to boosting your memorabilia sales is providing your customers with something that is useful as well as beautiful. When you already know that your festival attendees like to crack open a cold bottle of beer, why not help them along with a handy bottle opener? Again, a thoughtful design is essential for making sure your bottle opener sticks around for years. Cheap plastic won't cut it – check out these punchy bar blades from Brewdog for inspiration.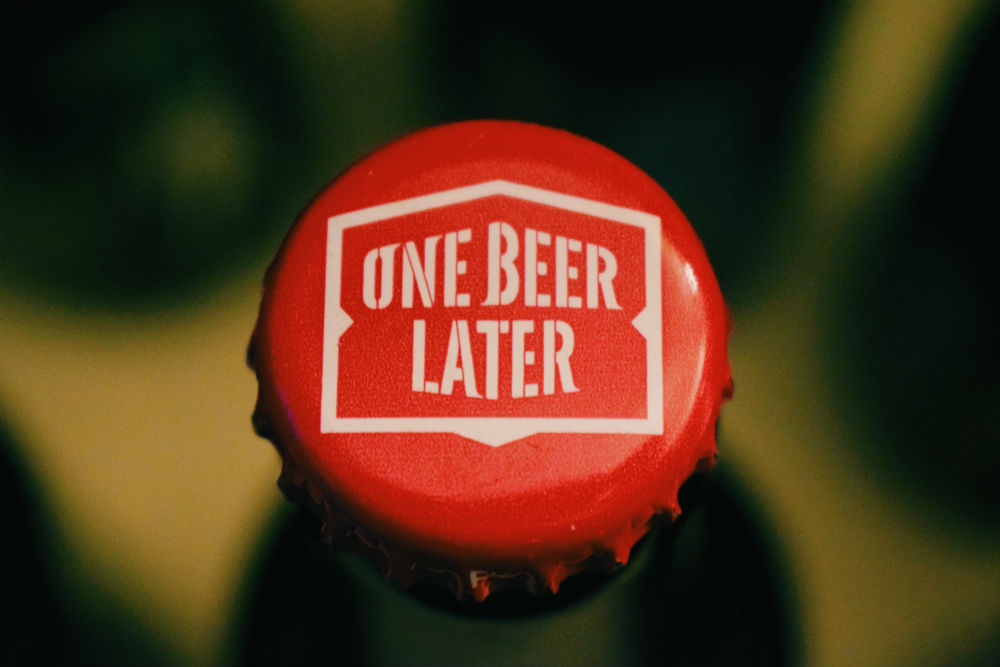 Treats for Non-Drinkers
It's likely that there will be a decent segment of attendees that love the atmosphere of your event but don't (or can't) drink beer. Related treats like beer-flavoured chocolate or crisps is one option, or you could provide branded items that aren't related to drinking beer. Infant rompers and pet collars are great ways for beer-drinkers to keep all of the family involved.
Cans
If your festival is focused on letting your customers try something new, why not give them the chance to pick their favourite and take it home? Factor the cost of an extra drink into the ticket price and provide your attendees with an open-top can upon arrival (you can source these quite easily from a firm like Eurocan). When your guests find their perfect beer, they can hand the can over for filling and sealing by your staff and savour it later on.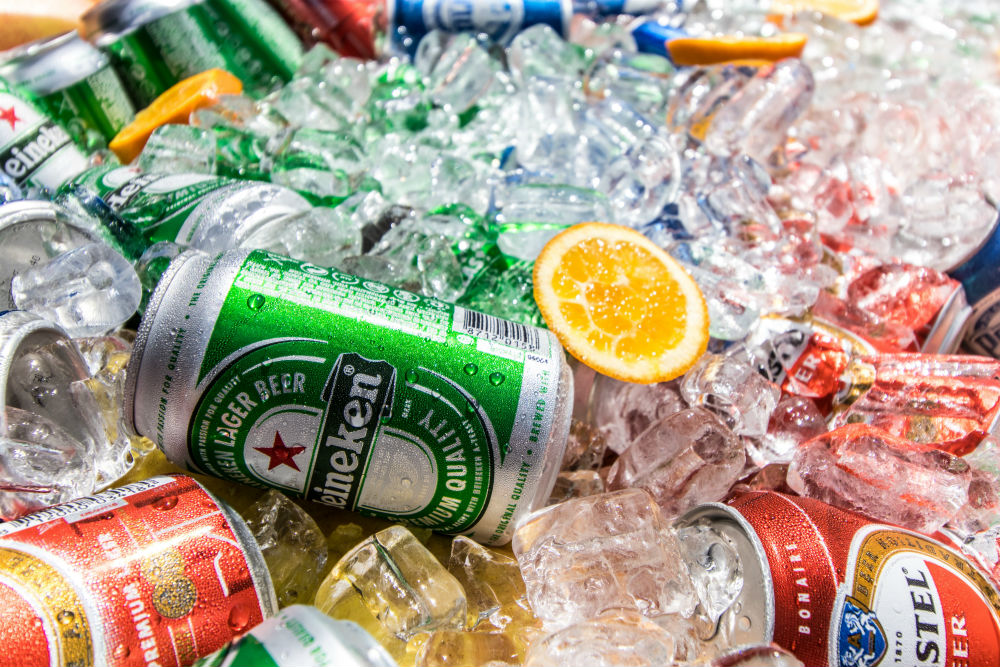 Your beer festival might only be once a year but that doesn't mean your fanbase should forget about you during the other 11 months. Keep your brand at the forefront of their mind with some unique, practical and cool memorabilia that will make sure they come back again and again.
Interested to learn more?
If you'd like to discuss how Fluid can help you and your brand with merchandise campaigns, don't hesitate to get in touch. Simply fill out the form below, we'll be in touch shortly!