Thinking Outside the Bag - Top Alternatives to Plastic Bags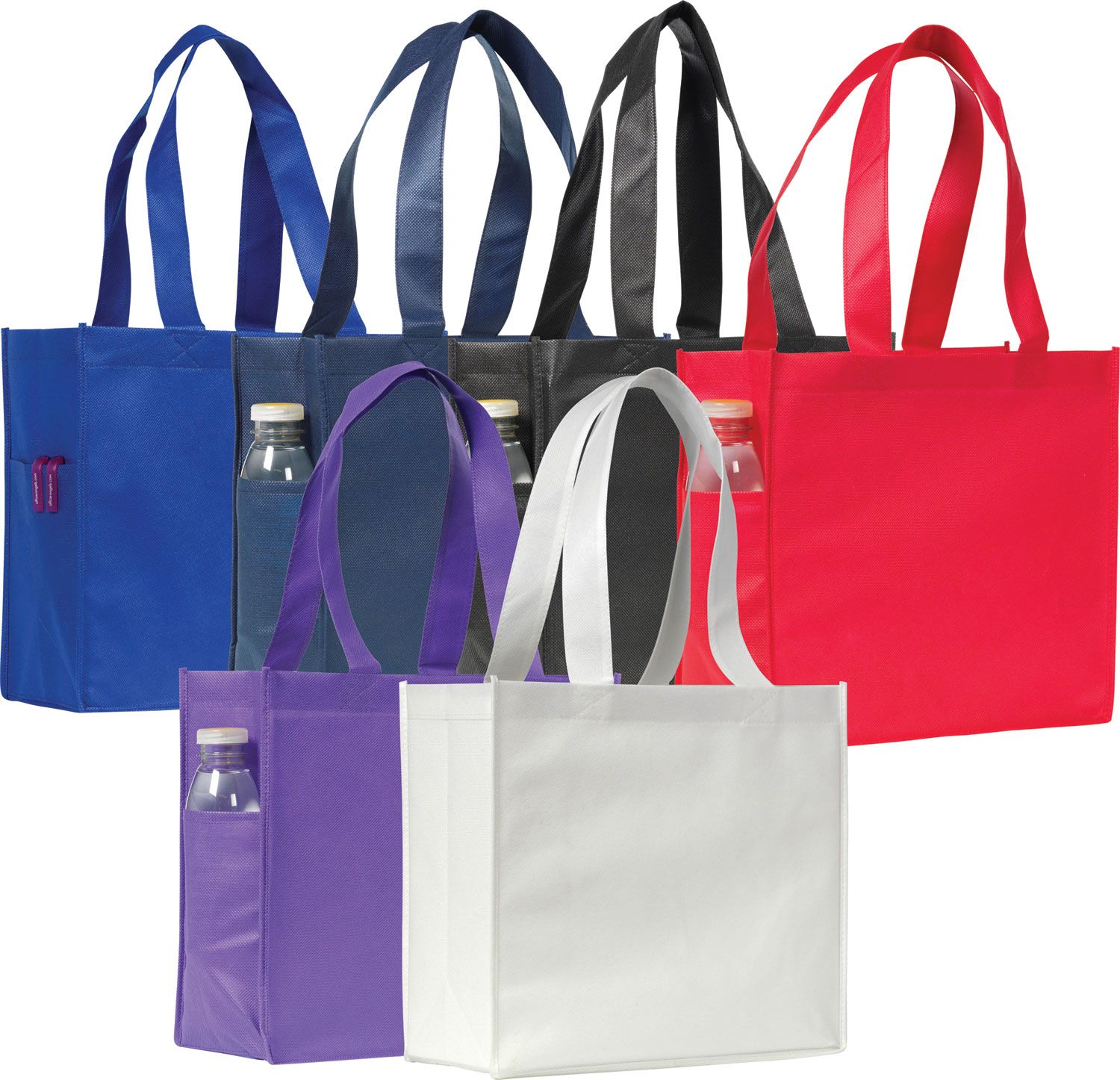 Recognised as bad for the environment and wildlife, governments have begun to wage war on single-use plastic bags, legislating in efforts to reduce the reliance on the hand-out of free shopping bags.
But who needs a government to tell us that our businesses should be seen to be using something more environmentally sound than petroleum based carriers?
You also don't need to be told that if you are using bags to promote your organisation, it makes great sense to choose one that will last, be reused and genuinely useful!
Here are our top picks from an excellent range of bags which won't cost the earth - and of course they will outlive their plastic alternative in usefulness, but not in landfill.
This is a classic long-handled 100% cotton shopper made using AZO free dyes. One of our best-selling bags, it's super-handy for many uses after your event. Not only is it great value, the shopper has a generous print area (of 20cm x 20cm) for your logo or message.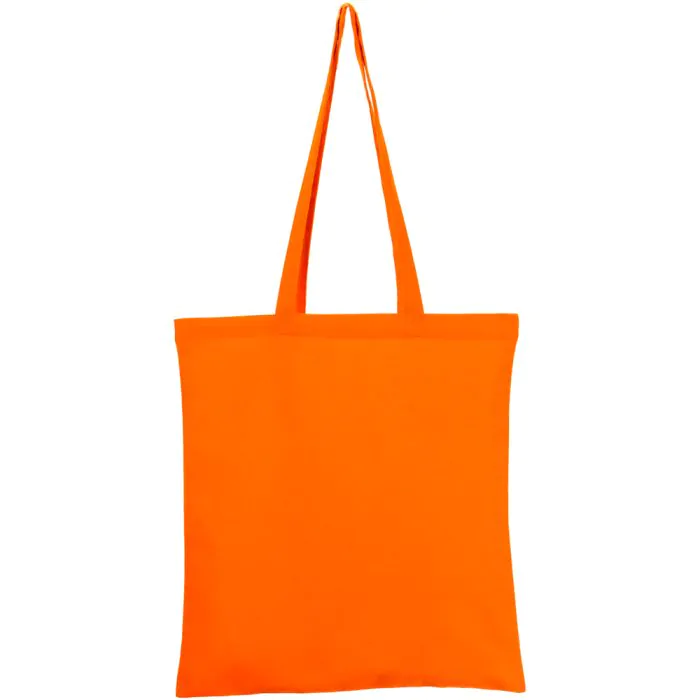 This bag is a top all-rounder with its roomy size, sturdy cotton and rope handles and 10 day lead time. Natural and bright, recipients love that they look great, and they and have a large print area for maximum exposure for your branding.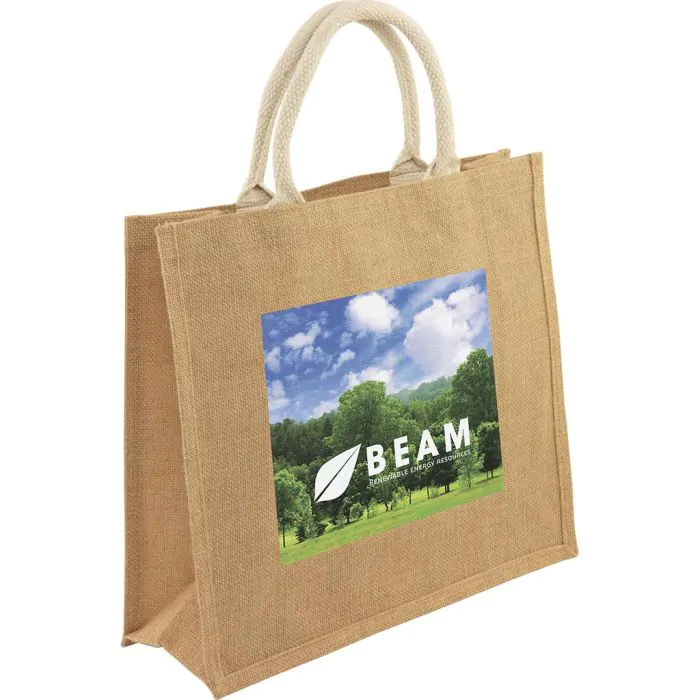 Best for Value - Drawstring Pouch Bag
These 100% cotton, natural look drawstring pouches fulfil all kinds of needs. Supremely reusable, your branding will be seen again and again; starting at £0.91 they are kind to your budget as well as going easy on the environment.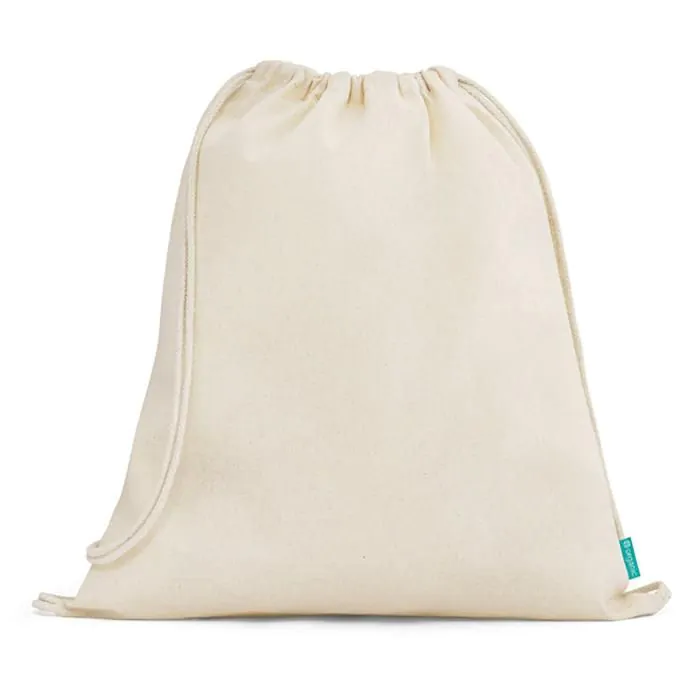 Best Paper Option - If you want to go for a paper carrier with large branding area, these are one of our most popular styles. A strong bag made from sustainable paper, it has twisted paper handles and comes in white or brown. Choose from small, medium or large.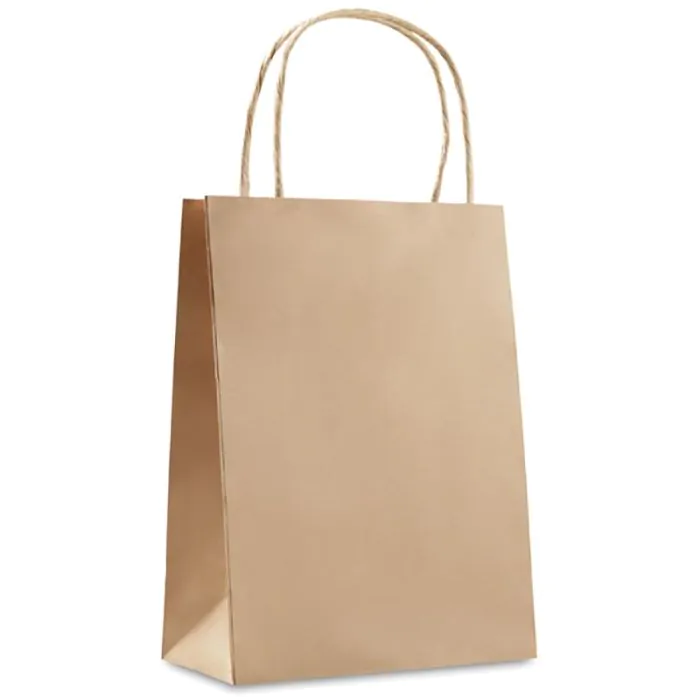 Interested to speak with the team?
If you'd like to discuss how Fluid can help you and your brand with merchandise campaigns, don't hesitate to get in touch. Simply pop some details in the form below, we'll be in touch shortly!