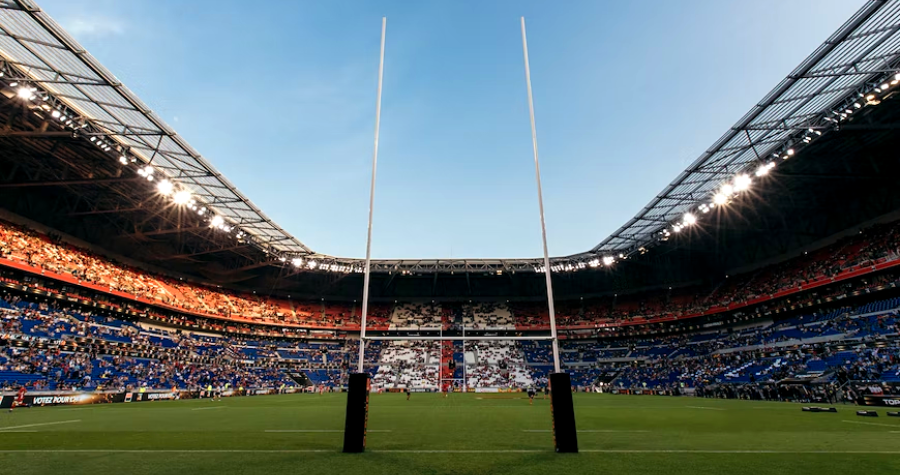 Are you ready for one of the world's biggest sporting events?
Kick off the Six Nations on the 4th of February with our last-minute sport-inspired merchandise.

We've got everything you need to get those scrums started and carry home the rugby fun, for an immense branding try like no other!

Whether you're attending, organising, or hosting your own Six Nations celebrations, we've got a great selection of promotional products that'll all be ready in 15 working days or less (after artwork approval).

And, good news! You're still in with a sporting chance of having it delivered in time for your big event. Be quick, though, and contact us today, as lead times are whilst stock last.
Last-minute Six Nations merch ideas
1) Flag fun sunglasses country
Who will you be supporting in this year's Six Nations? Bask in the colours of your favourite team with these fun flag sunglasses.
Lead time: 12 days from artwork approval.
2) Polyester (300D) sports bag
Now you'll be able to carry everything from your rugby kit to your tennis racket. This polyester sports bag has one main compartment and pockets on both sides, the front, back, AND interior of the bag for optimum storage potential. The bag also has a PE board at the bottom and an adjustable shoulder strap for ultimate comfort.
Lead time: 12 days from artwork approval.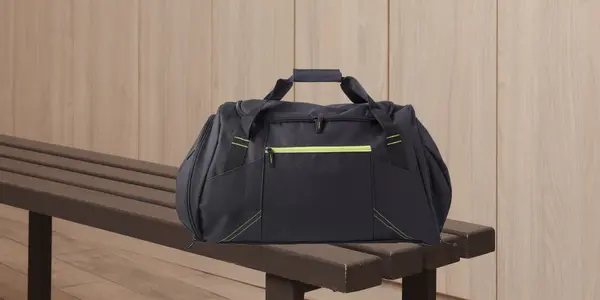 3) Microfibre sports towel
A definite workout essential! You can now sweat in style with this super-absorbent microfibre gym towel. Whether you're pounding miles on the treadmill or making waves at the beach, this towel is a must-have for every gym bag - including rugby fans. Available embroidered with your company logo or message.
Lead time: 15 working days from artwork approval.
4) Madera anti-stress rugby ball
Games can be tense, right?! Make sure you've got one of these rugby-shaped stress balls to hand next time your team are in a sticky wicket.
Lead time: 12 working days from artwork approval.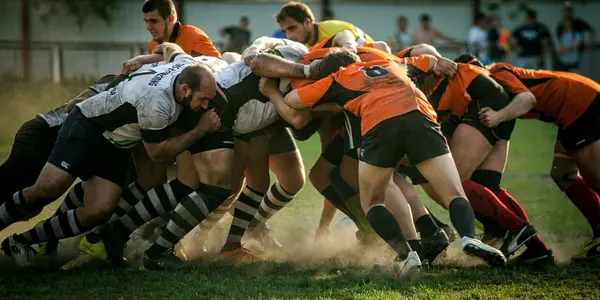 5) Sport fitness hand can kit
Whether it's cycling, running, or going to the gym, this handy little kit is a must-have for both at home and on the go. The kit includes a pack of tissues, hand sanitiser, a heat pack, and lip balm.
Lead time: 15 working days from artwork approval.
6) Half-pint cup
One of the best reusable half-pint cups around that's budget-friendly, too. You'll never have to use a single-use plastic cup again! The volume capacity and branding potential of this cup make it a firm favourite for your next sporting event.
Lead time: 10 working days from artwork approval.
7) Goal 500ml football jersey water bag
Great for making an impact, this laminated drinks bag is super handy to have. With an aluminium carabiner, you can attach it to your bag so you'll never be without a quick hydration boost ever again.
Lead time: 8 working days from artwork approval.
8) Beer mats
No game is complete without the traditional trip down the pub or the local rugby club. But, why not bring the pub vibes to you with these absorbent branded beer/drink mats? Made of 1.2mm pulp board, these mats are great as they're recyclable, too.
Lead time: 10 working days from artwork approval.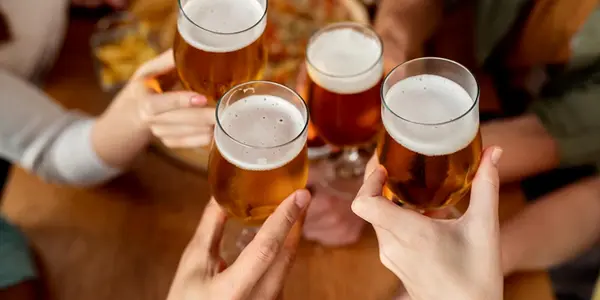 Are you Six Nations ready?
Ready, set, merch! We can't wait to help you get into the sporting spirit, be it with the best rugby merch, or other branded sporting swag.

Download your own On the Ball brochure now for an exclusive collection of all our favourite sporting merchandise.

Or, drop us a message about any other ideas you may have for your brand - we'd love to take a look!