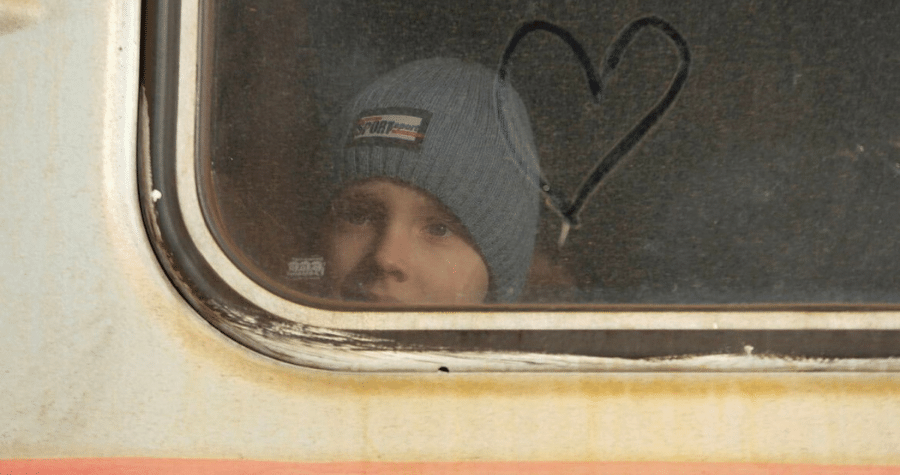 The team at Fluid have been moved by the unfolding humanitarian crisis in Ukraine, they decided to fundraise internally for Choose Love (UK Registered charity No. 1099682) Ukraine Crisis appeal.
As a B Corp, Fluid and their futures group are always looking for ways to make meaningful contributions to the wider community and give back to projects that benefit others, not just themselves.
The Choose Love Ukraine Crisis Appeal supports projects that are providing vital aid and services to those still in and fleeing the country, including emergency medical care, food, shelter, clothes, legal support, support for the LGBTQIA+ community and mental health support.
The team managed to raise a total of £1,440.00 in just 14 days with Fluid match funding their team's generosity.
"It's easy to feel helpless in times like this. We wanted to respond quickly to this crisis in what we see as the most effective way right now, by internally fundraising for a charity that is working with local organisations on the ground in Ukraine." comments Gemma Richards, Marketing Manager for Fluid.