Fluid Friend Stories - Essential Embroidery Design

Jess Patton
In our upcoming Fluid Friend Stories, we'll be celebrating those who support and provide us with the products that make Fluid.
We like to think of our suppliers as friends, we want to build mutually valuable relationships that will bring both commercial success and positive industry change.
Today we are talking to Claire from Essential Embroidery Design, a family-owned and operated business that have been supplying branded apparel and corporate clothing for the past 20 years.
Tell us more about you and what you do?
I began life at Essential as an Office Junior straight from University where I studied Criminology and Psychology… and somehow have ended up in the garment decoration industry for the last 16 years and loved every minute of it! I am sure my psychology degree has helped me to survive the madness of the Essential office at times!!
My first role was mainly spent making expresso's for George and 16 years later I am now the Customer Service Director here at Essential. Through my time I have worked in most roles so have a clear understanding of all the functions within the office.
My main focus is managing the sales team and offering guidance and support with daily queries, as the service we offer is so varied in terms of the garments and the branding we say 'every day is a school day' at Essential.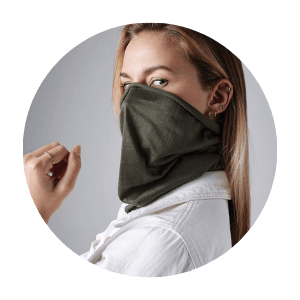 What products are on your hotlist at the moment?
We have seen a large shift in the market to sustainable garments and it has been great that in recent years garment suppliers have increased the range from just being able to offer an organic t-shirt and hoodie to now be able to offer a range of items from jackets, to snoods and bags.
Therefore, when putting together tenders and a collection we can now offer a sustainable range as an alternative. As well as a product being sustainable the demand is for a retail look and feels so people want to continue to wear the brand by choice rather than a 'one wear' give away item and Stanley Stella fits both requirements as they have great eco-credentials.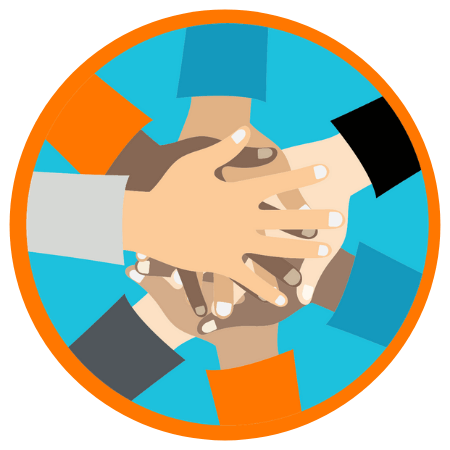 Tell us about your relationship with Fluid?
Essential has recently been approved on the preferred supplier programme and we are excited to develop our partnership together. I personally have worked with few of the Fluid team over the years, so it is great to be able to work together again on new accounts as well as get to know others.
We had a great zoom call when we were able to meet the team and now as lockdown is easing, we cannot wait to be able to meet in person and have teams to our factory to meet with everyone and have a tour of our factory to gain a greater understanding of each other.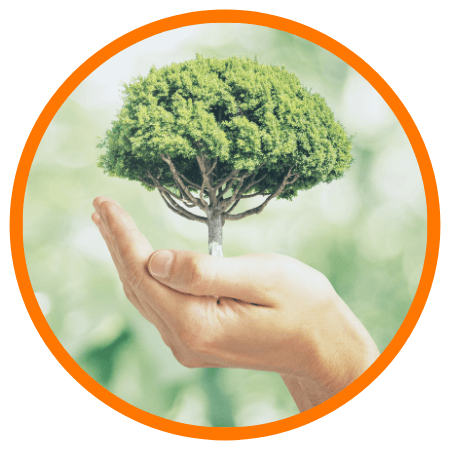 What are you doing to make a positive impact on our industry?
Essential has always prided ourselves on being market leaders with decoration techniques, historically being the ones to introduce digital printing and in recent years with laser engraving and embossing. More recently offering eco and sustainable practices to enhance sustainable garments.
We were the first to offer sugar cane carbon neutral packaging to give a full eco offering from the garment, printing, and packaging. We will continue to push water-based screen printing and, although it is a more complex form of printing are finding the process proving more popular due to the eco status as well as the enhanced softer print feel it gives.
As part of our sustainable practices, we will be the first to offer a complete 360 life cycle for your apparel.