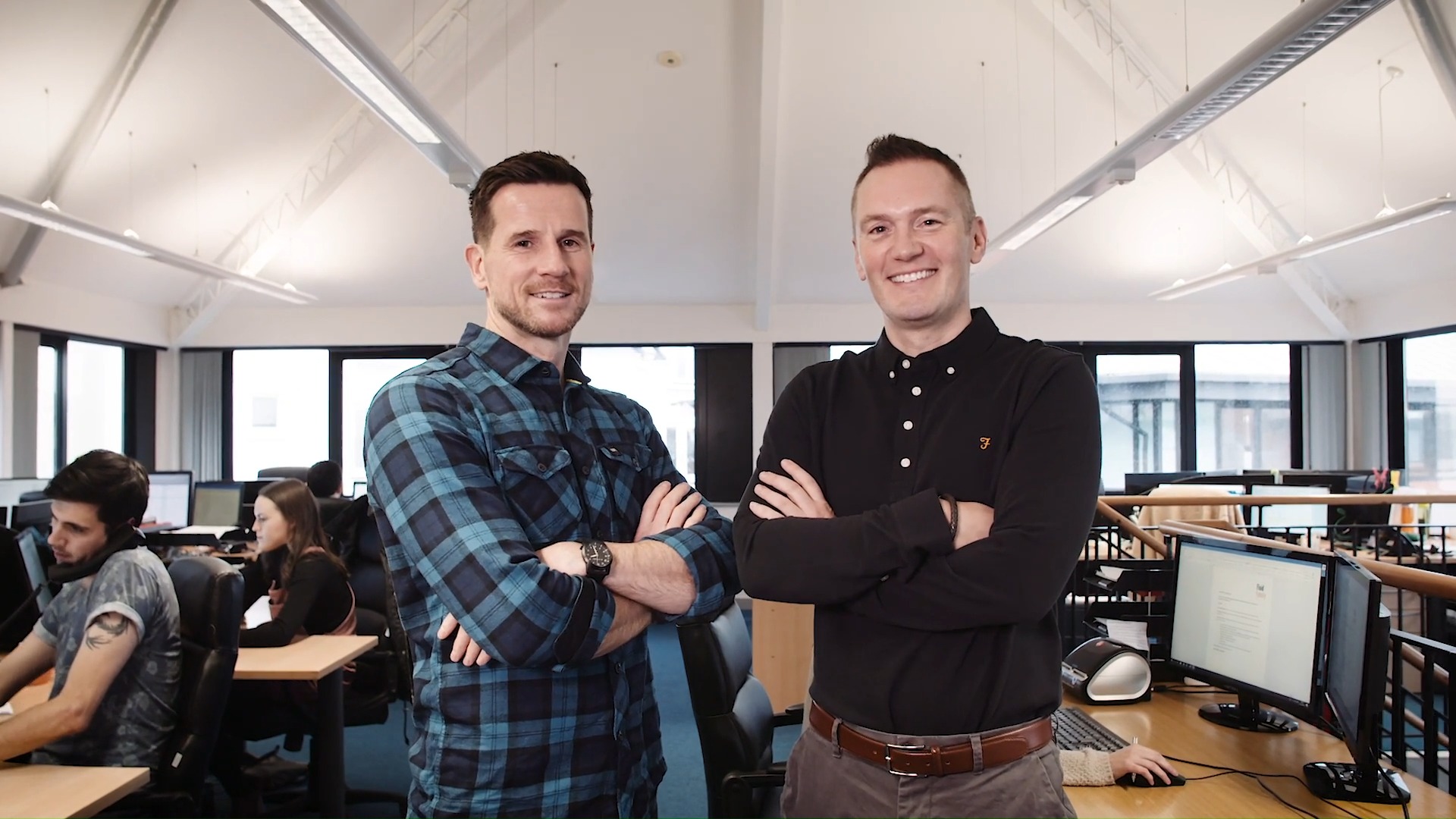 Fluid's Matt Franks and Miles Lovegrove won the award for "International Persons of the Year" in the 2021 Counselor Awards hosted by ASI.
The ASI (Advertising Specialty Institute) is the largest membership organisation in the North American promotional products industry. The annual awards evening, usually takes place during the organisation's trade show in Chicago, this year like many other events, it was hosted virtually. The awards are nominated by industry peers and chosen by an in-house committee and Fluid's Matt Franks and Miles Lovegrove were honoured to have been nominated and to win this prestigious international award.
The award win praised their fierce leadership in the face of the many challenges of 2020, including the Covid pandemic and Brexit, highlighting the fact that they managed to keep their team intact across their 11 UK and European offices during this difficult time.
It also shone a light on their investment in improving processes, their commitment to technology, and in using business as a force for good by becoming a Certified B Corp. alongside their recent acquisition of Reflex Marketing and Promotions and becoming founding members of the Brand Unbound global network of promotional product agencies.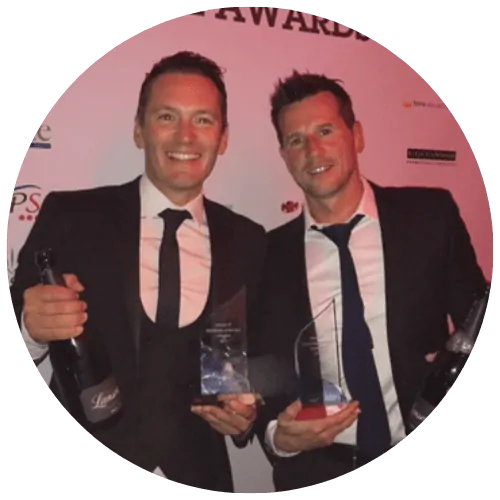 Matt comments on the win, "A massive thank you to ASI, what a privilege and an honour it is to accept this award. We have a strong team behind us who have done exceptionally well in a really tricky environment, big thank you to all of the team at Fluid."
Miles adds, "Matt and I are really grateful for this award! We're also grateful that we get to work every day with huge brands with who we deliver meaningful merchandise. This is down to our team, they push us every day to achieve, so this award is for them as well, all the people who work for Fluid across the UK and Europe. Thanks for your genius, it drives us forward every single day."
David Long, CEO of Sourcing City who partners with ASI has known Matt and Miles for years and watched them grow, he adds, "Through impressive growth, strategic acquisition and innovative marketing, Matt and Miles have built Fluid into one of the largest and most respected merchandise companies in the UK."
Today, Fluid Branding is one of the largest promotional merchandise distributors, with offices across the UK and Europe, and has ambitious growth and acquisition plans, both domestic and international. The UK-based company is also proud to be a B Corp, using business as a force for good, thinking beyond profit to make a positive difference to people and the planet, leading the way in their commitment to becoming carbon net-zero by 2030.