Best Branded Merchandise for the Festival Season

Tom Mercer
We've put together a list of our favourite festival merchandise for you to stock up on — they can all be branded with your logo and important info.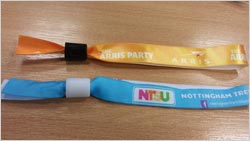 1. Wristbands
First things first, before you even get in to any festival, you'll need a wristband. Stock up on thousands beforehand and send them out to all ticket holders!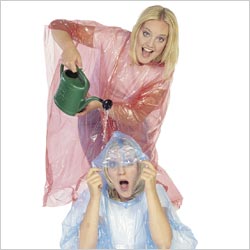 2. Ponchos
Complete your wet-weather look with a colourful poncho! Great for when you need to grab a jacket fast but don't want to carry around something big and heavy.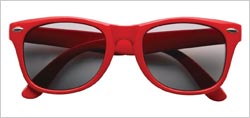 3. Sunglasses
It's not all doom and gloom with summer showers — when the sun finally makes an appearance, treat the crowds to these sunglasses.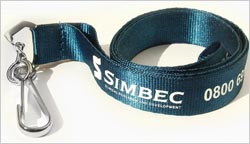 4. Lanyards
Need access to VIP? You won't get anywhere without an official branded lanyard.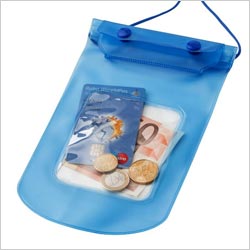 5. Storage pouches
Once inside, the last thing attendees want to do is carry around their worldly possessions in a bag. Give out these handy storage pouches so they can keep their money and phone protected and you can make everyone's lives easier.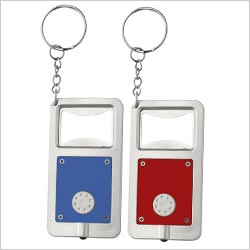 6. Bottle openers
A bottle opener is essential at any festival or outdoor event! This bottle opener keyring also doubles up as a torch, to help attendees stumble back to their tents in the dark after the final act.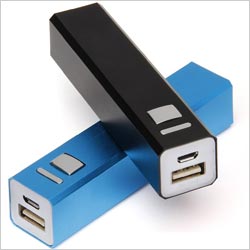 7. Power banks
After a full-on day, it's likely that every festival goer will have run out of phone battery. Camping isn't exactly the ideal situation for staying connected and charged up, so supplying free power banks is the perfect goodwill gesture.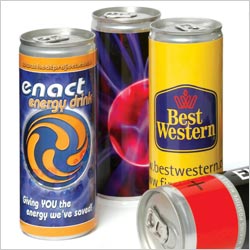 8. Energy drinks
Once all their electronics are charged up, help the crowds revive and recharge themselves with a little help from some sugar and caffeine with these energy drinks!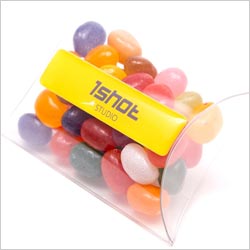 9. Jelly beans
Keep the crowd's energy topped up throughout the day with these handy helpings of sweet treats.
10. Beach accessories
Fun free games will keep festival goers happy and entertained in between acts, or check out these beach accessories for everything needed outdoors.
If you're looking to buy in bulk in time for this year's festival season, it's not too late. Browse our full collection and get in touch today. Simply pop some details in the form below, we'll be in touch shortly!