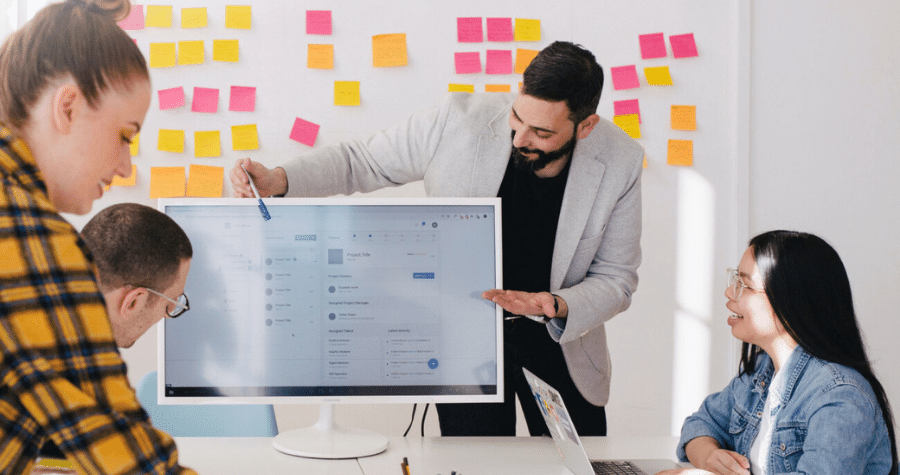 We're now fully into the swing of the new year and there's no better time to set your sights on focusing on how your business can be the best it can be in 2022.
We've just launched our Better Business campaign to get everyone thinking about the small changes we could all adopt to make an impact. With March being B Corp month, we're looking at how businesses can join with us and make their own resolutions for positive change.
We hope you're feeling as energetic for this new year as we are? Check out a few suggestions below for how your business could become better for itself, for its employees, for the planet and for our wider communities in 2022.
1) Become a B Corp
Becoming a B Corp is one of the most exciting and positive changes you could make for your business in 2022. You'll legally be required to consider the social and environmental impact your brand has, and how it can be improved. You're declaring to everyone that you want your business to be a force for good, not just for profit.
We took the plunge of becoming a B Corp in 2019, as it aligned so perfectly with our brand values. We're the first UK promotional products company to become a certified B Corporation. It was the best decision we could have made for our business. It really is great to be part of a global community of like-minded brands using their businesses as a force for good. If you want to find out more, check out our page here.
There's a great video all about becoming a B Corp:
2) Make More Sustainable Choices
Making more sustainable choices for your business can be as easy as encouraging your team to recycle more, or by championing a cycle-to-work or electric vehicle lease scheme.
It could even be as simple as changing your energy supplier. All of our offices are now powered by renewable energy. This helps reduce our environmental impact and helps us on our journey to carbon Net-Zero by 2030.
With 1 in 3 consumers deciding not to purchase from a business because they weren't eco-conscious, the little sustainable changes you make really do make all the difference.
3) Have Better Conversations
Having better, more meaningful, conversations with your team means you'll be able to find out how to improve your business, from the people who are just as passionate about it as you are.
A Robert Half survey found that 1 in 3 professionals working from home would look for a new job if they were required to return to the office full time. By having productive conversations with your team, you'll be able to adapt your business to suit their needs, retaining your knowledgeable staff.
Also, did you know that 12.7% of all sickness absence days in the UK are attributed to mental health? By dedicating resources to understanding your team's mental health and wellbeing, you'll help them feel valued and appreciated, and in turn, your business will thrive. Tony's Chocolonely (another great B Corp) has even launched some new conversation chocolate bars to help encourage better conversations.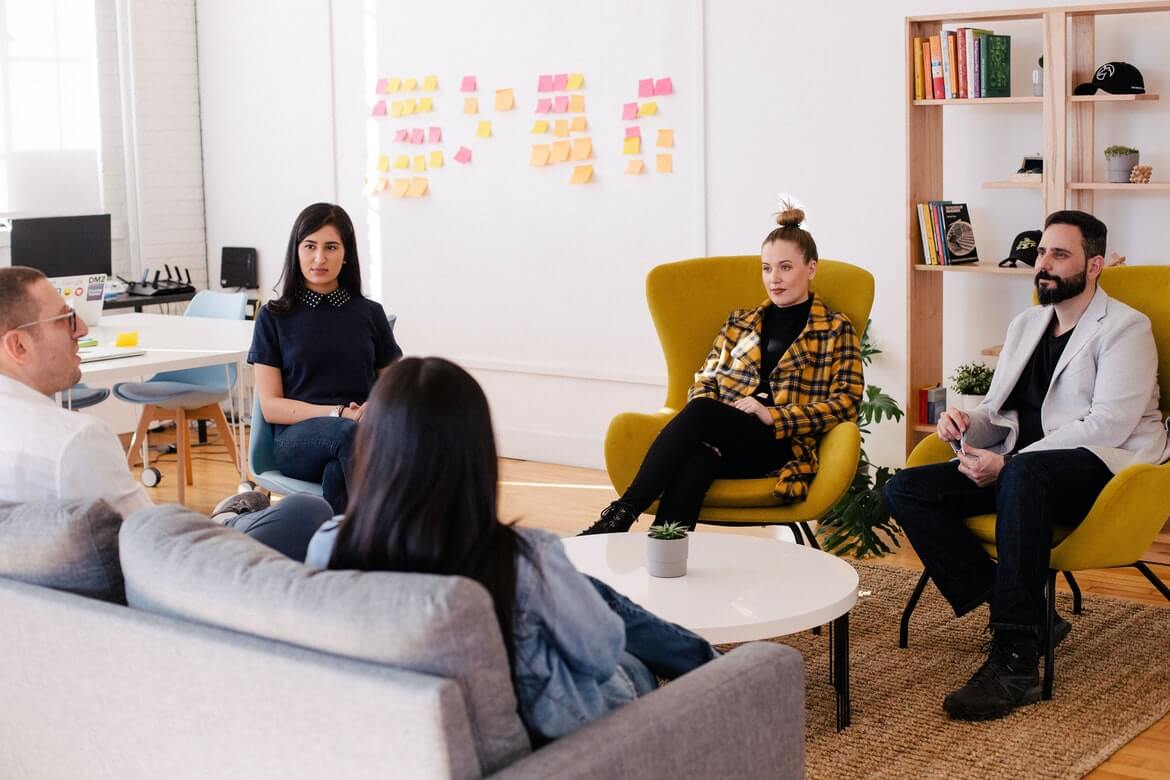 4) Help Your Local Community
If you do one thing in 2022: Try to change the way you think about business.
It isn't all about profits; it's about making a difference. How about getting your welly boots on, wrapping up warm, and getting outside to help your local community?
In 2022, charities need your help more than ever. During the Covid-19 pandemic, one in four charities paused their activities completely in the first lockdown, meaning a lot of potential fundraising opportunities have been lost. But, you and your business can help!
You can volunteer at your team's favourite charity. Or, by fundraising for a venture that's close to your brand's heart. We're lucky enough that our HQ is near the beautiful Cornish coastline, so a charity that we've supported in the past has been the Marine Conservation Society. We also do a Charity & Community Events Match Funding Scheme, and so far, through this initiative, we've helped raise an amazing £26k for worthy causes! Imagine what you could help to achieve, too.
5) Rebrand
The ultimate of business shake-ups: a successful rebrand. It's time to clearly define what you want your brand to stand and to articulate those values for in 2022.
Perhaps take this opportunity to refresh your onboarding process for new starters. If they're clear on what your brand's message is from the beginning, then their knowledge and enthusiasm will shine through to your clients and beyond.
Also, the start of a new year is a great time to refresh your merchandise. Making more sustainable choices when it comes to your branded merch reflects positively on your business as a whole. For example, 92% of consumers say they're more likely to trust brands that are environmentally or socially conscious, and reflecting that in your merchandise choices is a really great way to show clients and staff alike that you care.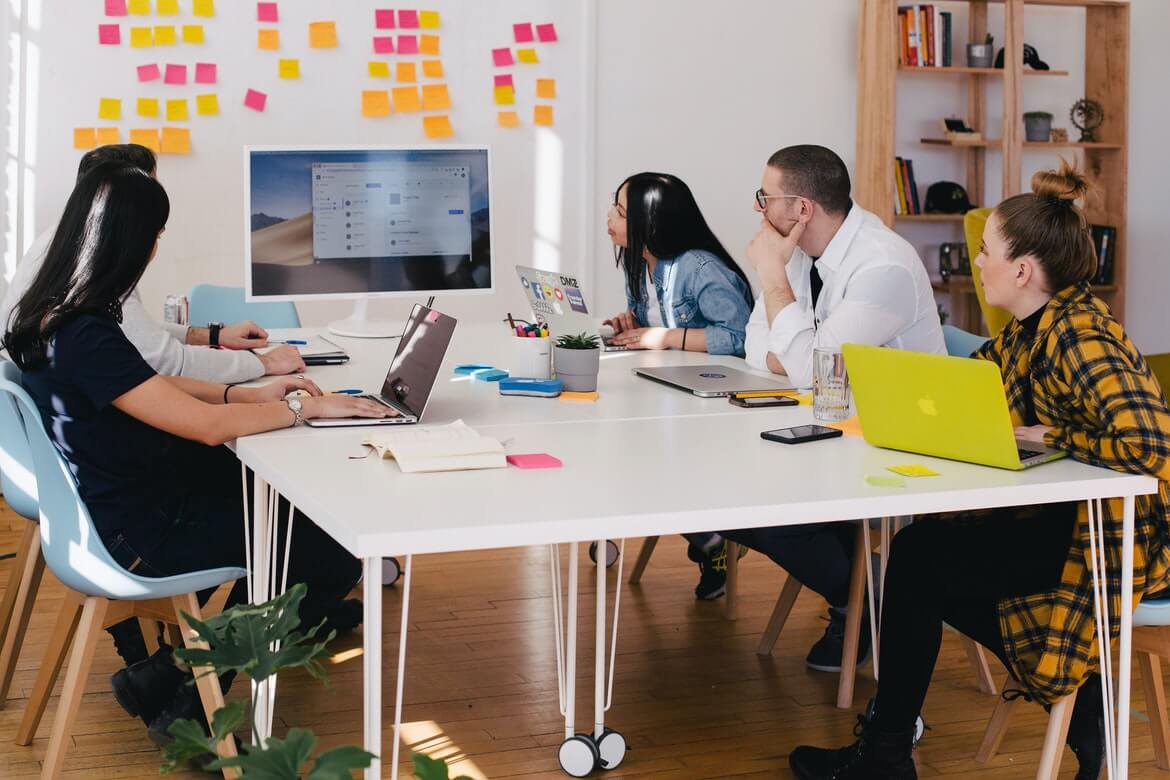 A Better Business, A Better Planet
By making more environmentally and socially conscious business decisions in 2022, you're sure to have your best year yet.
So, what's going to be your pledge for a
#BetterBusiness

in 2022? We can't wait to hear all your awesome ideas!