Thinking of becoming a B Corp? Here are 10 brands that certified in 2022

Natasha Ithildin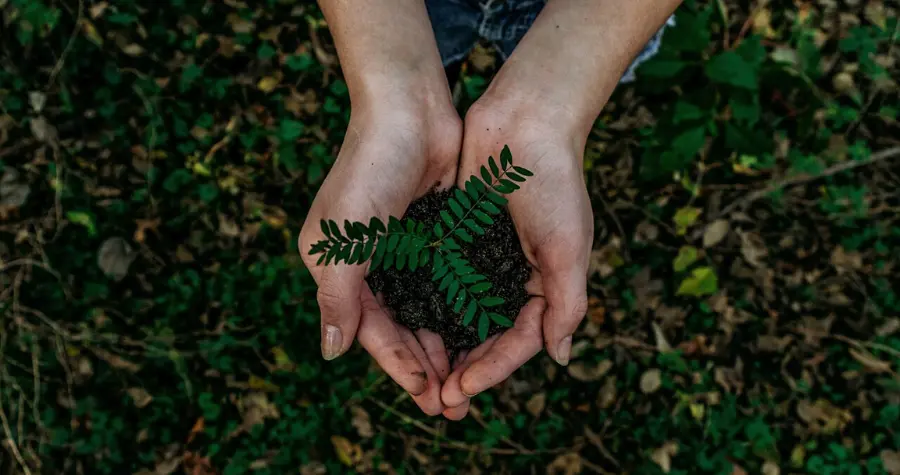 *all information correct at the time of publishing*
If you're thinking of becoming a B Corp, you'll join a fantastic group of brands doing more, and being more, for the planet. It's certainly one of the best decisions we've ever made!
With it becoming more important than ever to think about the planet, time is running out for us to make a change. Being part of the B Corp community means we're being held accountable for what we're claiming to achieve. It means redefining what success in business looks like, and it means building a more inclusive and sustainable economy by meeting higher standards of social and environmental performance, transparency, and accountability.
Cop26 showed us that there's no planet B. We're doing what we can to make a difference, with our #ATreeWithEveryOrder initiative, and our goal of being Carbon Net 0 by 2030.
However, we know there's a lot more to do. Being a B Corp means we're surrounded by like-minded people with one goal: being better for our planet.
There are thousands of brands now sharing in the B Corp pride, and we want to spotlight those who have made the leap into being better this year.
What's a B Corp?
You can read more about what it means to be a B Corp here. However, to put it simply, being a certified B Corporation means we're part of a global community using business as a force for good™. And we're in great company! There are now over 4,000 Certified B Corporations from more than 150 industries in 70+ countries. It's one big sustainable family!
10 brands that became B Corp certified in 2022
Becoming a B Corp isn't just a rubber stamp. It's not green-washing, and it certainly isn't easy. You have to go through vigorous checks and studies, making sure you meet the highest requirements that come with being a certified B Corporation. Here are just 10 brands that managed to achieve their B Corp certification in 2022. Congratulations to you all!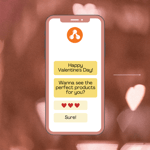 1) Oxious
We're super excited to announce that Oxious joined the B Corp team this year! With an amazing score of 173, they become one of the top 3 on the Best for the World list. We've recently partnered with them too, so we're now able to offer you the best of their sustainable products. Check out their range to find out more.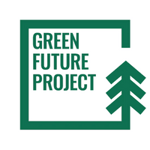 2) Green Future Project
This brand is all about the planet. Their purpose is to reverse the effects of climate change, by simplifying access to effective climate solutions. They've done this by developing an innovative platform to help you track, trace, and visualise your impact in real-time.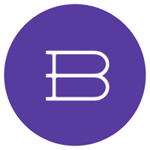 3) Bookshop.org
Bookshop.org is an online bookshop helping local, independent bookshops thrive. They've been certified since March 2022, making it their mission to support, and maintain local communities.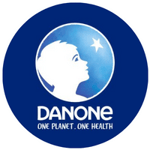 4) Danone UK & Ireland
Danone UK & Ireland became certified back at the beginning of this year, meaning that some of your favourite household brands are now B Corps, too, such as Alpro and Evian.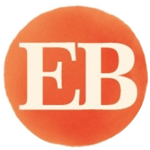 5) Emma Bridgewater
Emma Bridgewater's homewares are all about making your house feel like a home. What better way to make our big, shared home (the planet) feel better too, than by joining the B Corp community? Emma Bridgewater Ltd joined B Corp back in January 2022, and they couldn't be more excited.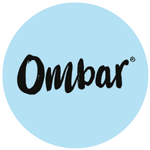 6) Ombar (Mood Foods Ltd)
If you haven't heard of Ombar yet, you sure will soon, as they're taking the world of chocolate by storm! They're on a mission to change how the world sees chocolate - not as a sugary junk food treat, but rather as a vegan superfood. They believe in small changes that make a big impact, and so decided to follow suit with their B Corp certification in 2022, achieving it in July of this year.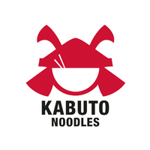 7) Kabuto Noodles
You might have seen this noodle brand in your local supermarket. Now you can enjoy their delicious instant noodles whilst helping to do some good, too. Since August 2022, Kabuto Foods Ltd has been a certified B Corporation member, and they're the only instant noodle brand to be one.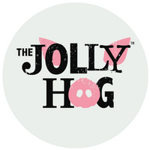 8) The Jolly Hog Group Ltd
Also certified since August 2022 is The Jolly Hog Group. They're now focused on pursuing purpose, as well as profit. The Jolly Hog co-founder Olly Kohn said becoming a B Corp felt like "a real milestone" for the brand, and that everyone was "extremely proud to be the first UK meat business to be a B Corp."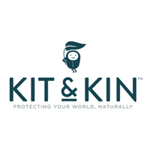 9) Kit and Kin Ltd
Kit & Kin offers families a range of products that are better for their baby and our planet. Founded by Emma Bunton (yes, Spice Girls' Emma Bunton), Kit & Kin is on a mission to be a pioneer for good business in the babycare industry. They became a certified B Corporation in August 2022.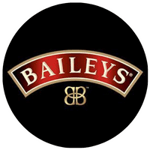 10) Baileys
Baileys joined the B Corp community in October 2022. As they say themselves, it's the 'proof in the pudding' of their commitment to the planet. You can read more about how they became a certified B Corporation here.
5 brands you didn't realise were B corps
The brands that became a certified B Corporation in 2022 have joined an amazing B Corp community of some pretty big household names. We've chosen a few of the biggest names below.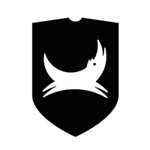 1) BrewDog
Back in 2020, BrewDog decided to make great beer that doesn't cost the planet and earned their B Corp certification in February 2021. They're officially Certified Carbon Negative, and they're on a mission to create a native, bio-diverse broadleaf woodland in the Scottish Highlands.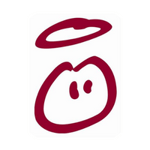 2) Innocent
Since 1999, Innocent has believed in doing business the right way. They became a B Corp in 2018, and from the looks of it, they're going from strength to strength in showing exactly what it means for a business to be a force for good. You can read more about their B Corp journey here.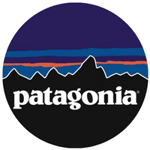 3) Patagonia
Patagonia was the first company in California to sign-up for B Corp certification and in December 2011 they got it! Yvon Chouinard, Patagonia's founder, states, "Patagonia is trying to build a company that could last 100 years". Check out their range here.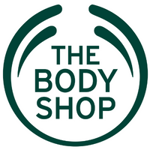 4) The Body Shop
The Body Shop joined the B Corp team back in 2019, becoming one of the largest global B Corps around at the time! They now reflect a Triple Bottom Line business, meaning they strive to balance people, planet, and profit. Dame Anita Roddick, The Body Shop's founder notes, "Business shapes the world. It is capable of changing society in any way you can imagine".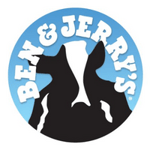 5) Ben & Jerry's
Ben & Jerry's is a pioneer of the B Corp certification (and one of the tastiest!). They became the first-ever wholly-owned subsidiary to gain B Corp certification back in 2012. They believe that being a certified B Corporation is the next chapter for socially responsible business. We couldn't agree more!
You can check out more brands that you might not know are a certified B Corporation here.
Become a B Corp in 2023
Joining the B Corp community is one of the best achievements we've had to date. We were the first promotional merchandise company in the UK to gain B Corporation certification way back in 2019, and we've recently been awarded our recertification! We're eager to continue redefining what success in business looks like. Why not join us? Check out B Corp for more information, or read more about our B Corp journey.
And if you're interested in checking out some of our best-selling eco-friendly & sustainable promotional merchandise, contact us today by filling out the form below.