Combat2Coffee Awarded BrandNewStart Business Grant

Tom Mercer
Coming out of lockdown has presented its fair share of challenges for businesses across the board. That's why Fluid came up with the BrandNewStart business grant - £10k worth of branded merchandise to help give a vital boost after the past year.
On Friday 16th April 2021, applications closed for the BrandNewStart business grant. There were over 450 submissions by the time this happened, and the Fluid Friends panel sure had their work cut out to select a successful applicant. It was an extremely difficult process, with submissions from many very deserving businesses and organisations, with excellent brand plans within their applications.
After a long and difficult process, the Fluid Friends panel have selected the successful applicant…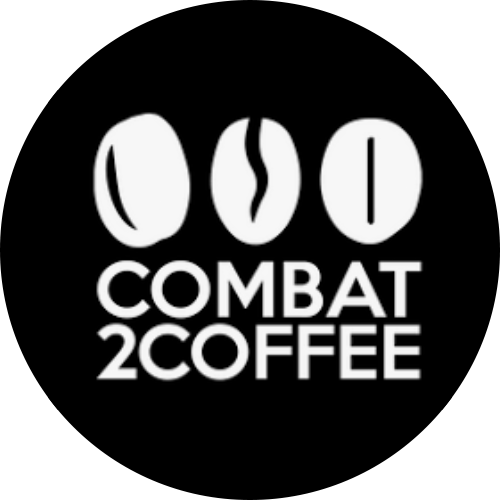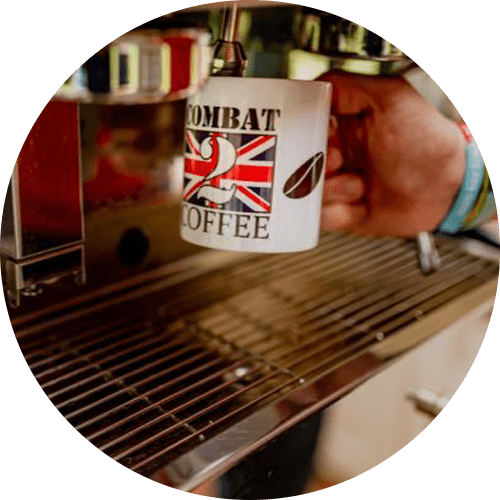 The panel used a combination of criteria to select and vote for their top three entries using a points based voting system, and in the end there was no question who the successful applicant was. We'd like to offer our most heartfelt congratulations to Combat2Coffee, who have been awarded the BrandNewStart business grant from Fluid Branding.
Founded by Nigel Seaman - an armed forces veteran who has first hand experience of the issues his organisation aims to address - Combat2Coffee is a not-for-profit mental health project aimed mainly at armed forces veterans and their families. Using coffee as a vehicle to help veterans and families, their mantra is 'coffee creates conversation'.
The organisation was formed to offer training and support to armed forces veterans in custody and within the community using a mobile coffee platform, used for both training and catering to the public. The training gives the opportunity to gain qualifications and can help those struggling to reintegrate into society. They also offer signposting and support utilising a network of support organisations.
Nigel says,
"Being awarded this grant from Fluid Branding will be a game changer for Combat2Coffee. This will allow us to spread the word even further about mental health in the community and veterans and family support that could or should be out there to help those who need help. Personally, I'm overwhelmed by this award - thank you very much!"
Miles Lovegrove, Fluid's MD, says,
"Although the selection process wasn't easy for the team due to the number and high quality of applications, we really are so happy to award the BrandNewStart grant to Combat2Coffee. Not only are they an organisation that can make real use of such a grant, they literally give back to the community in such an amazing way, helping to change people's lives for the better. We look forward to working with Nigel and his team on this project, and hopefully on many other projects for years to come."
Combat2Coffee will now work with our Merchandise Specialists to create campaign ready merchandise to support the fantastic work they do in the community. Once again, we offer our congratulations to a well deserving organisation. We can't wait to get stuck into this project - helping Combat2Coffee start conversations far and wide.
Learn more about Combat2Coffee's work by checking out their website here.