Can Customer Reviews Help Your Business?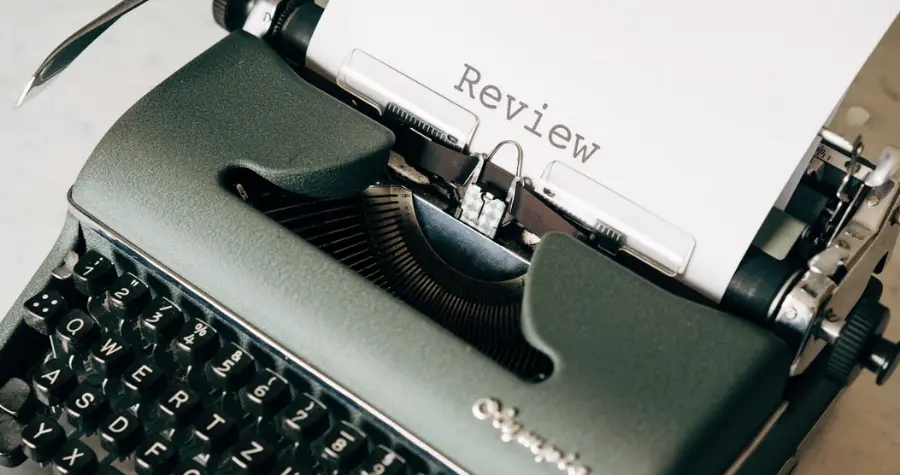 Selecting the right product for your brand or promotional campaign is a really important decision and it can be a minefield! So, can customer reviews really help your business?
Is the product relevant for my business, brand or campaign?
Does the product fit my budget?
How will my brand look on the product?
With these and so many more questions to consider it's easy to forget about the actual product and if it's going to be the exact fit for your brand. Finding out what other customers like or dislike about a product is a key factor in the purchasing decision of all most everything!
It certainly works for customers that use Amazon, who reported a 27% sales increase in its most recent quarter.
The way in which the online retailer heavily features customer reviews and recommendations is almost certainly a contributing factor to this impressive increase.
This is also backed up by The Nielsen company who highlighted that "83% of consumers take action because of trusted recommendations", and "92% of consumers trust word-of-mouth more than all other forms of advertising".
It seems that consumers are looking for ways of making quick and easy purchasing decisions based on the recommendations of others.
To help our customers make the perfect promotional choice for their brand, Fluid Branding use the global ratings and review platform Feefo. They provide genuine customer and product reviews, and with an average service rating of between 95% and 100%, we're Gold Trusted Merchants!
We tell you exactly what our customers think about our products, and to help you out even more, we've complied this list of our most reviewed products.
---
Cotton Shopper Bag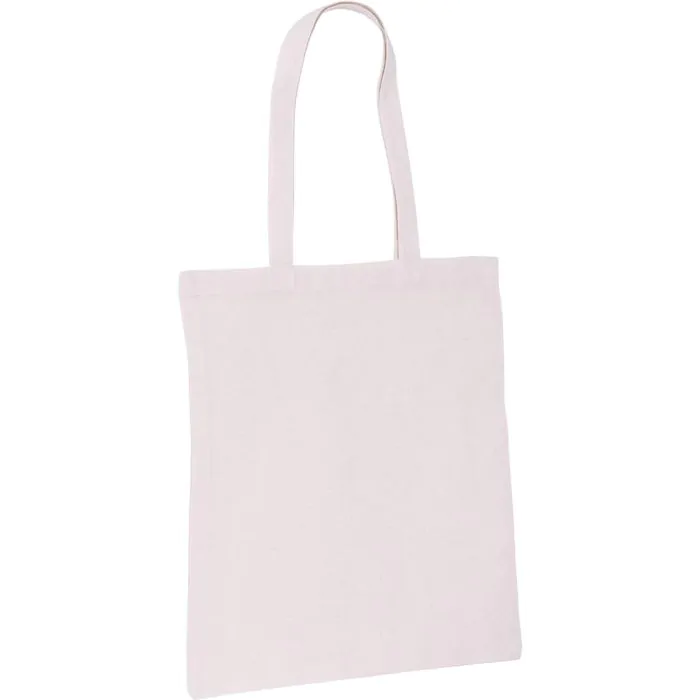 ---
A5 Mole Notebook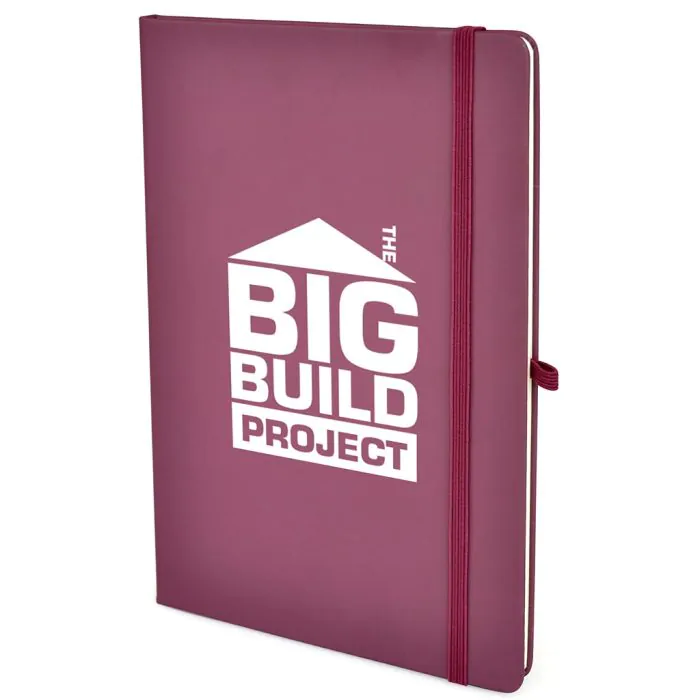 ---
Twister USB

---
Marrow Mug

---
Balloons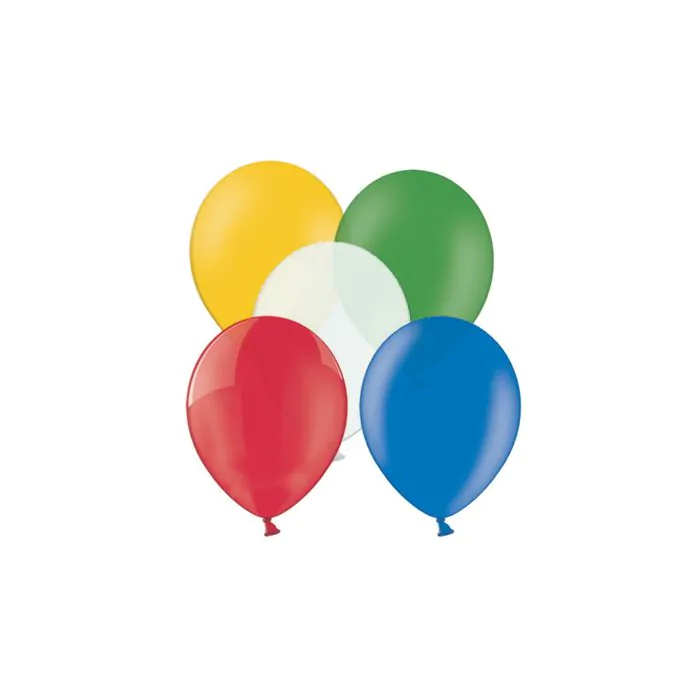 ---
Tutti Fruitti Infuser Bottle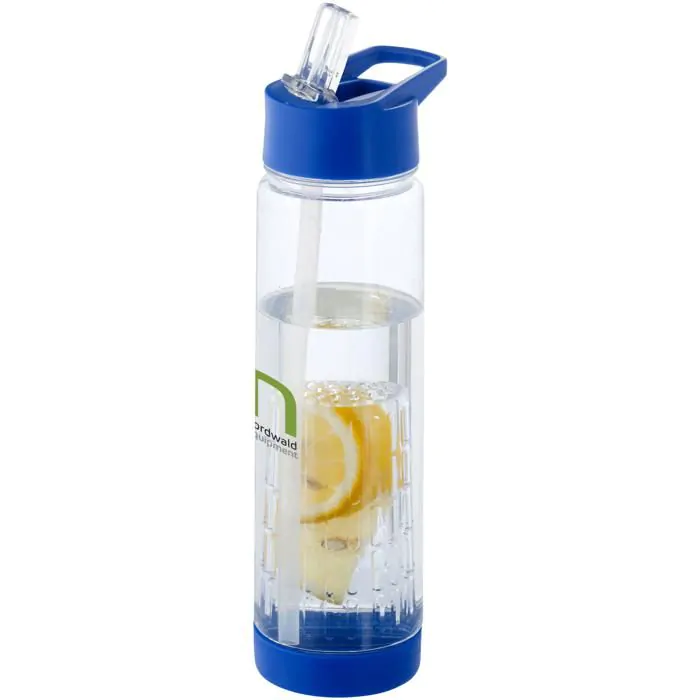 ---
Metal name badges with clear dome finish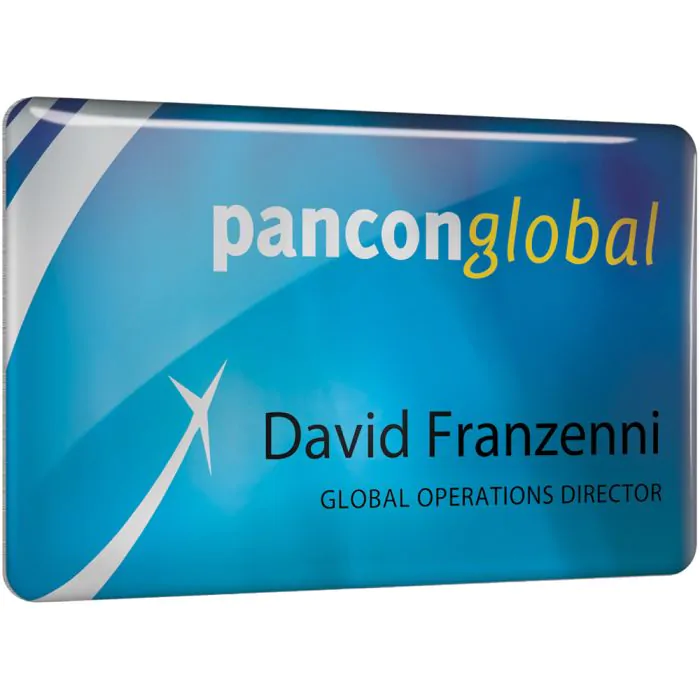 ---
20mm Dye Sublimation Lanyard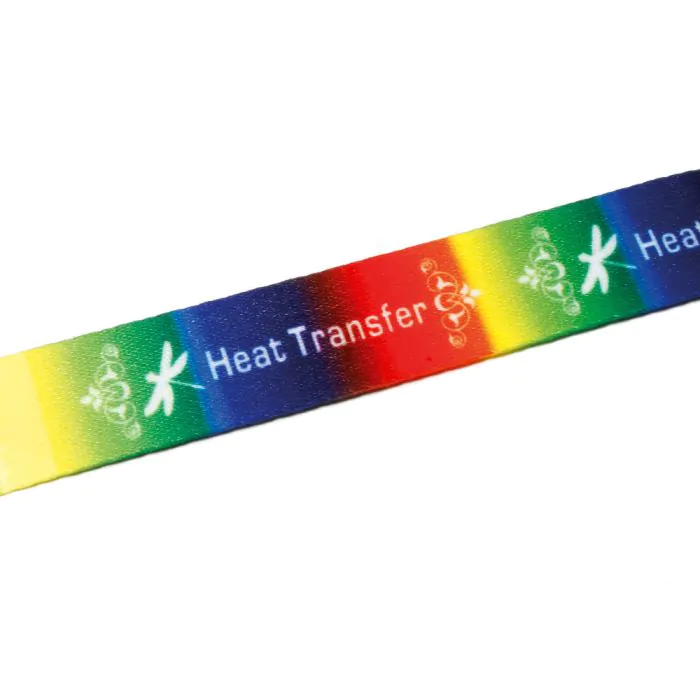 ---
Curvy Ballpen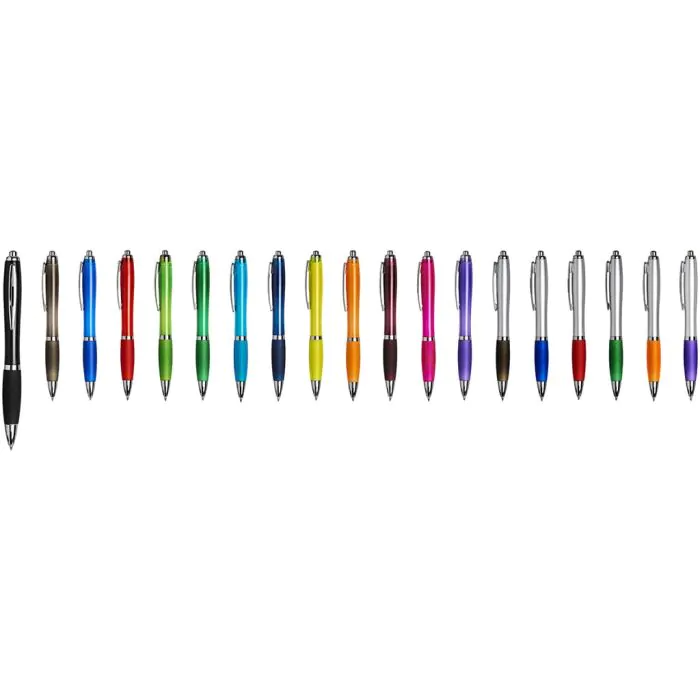 So, when you're searching for that perfect promotional product we help you by showing you reviews and recommendations from other customers to ensure that you get that perfect product simply, easily and with no fuss.
Interested in speaking with the team?
Our promotional merchandise experts are also always on hand to assist you! Just fill out the form below and we'll find the perfect option for your brand or campaign.