Fluid team Run 50 January challenge for Maggie's Centres

Gemma Richards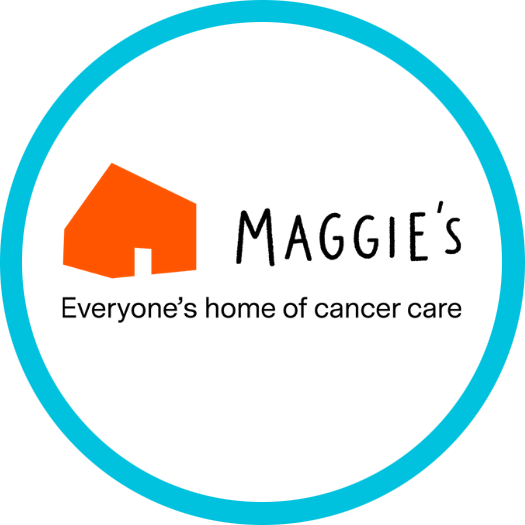 Fluid's Account Director, Nicki White and Commercial Director, John Walker both took part in a January Running Challenge - raising funds for Maggie's Centres.
Maggie's Centres is a charity offering free support for anyone with cancer, in centres across the UK and online. The charity has been able to support people with cancer via video conferencing and phone calls 34,00 times during the lockdown. John and Nicki both took on the challenge despite the ongoing COVID-19 pandemic and the current restrictions.
Nicki White comments,
"I decided to do the challenge after seeing news articles about how charities are suffering during the pandemic. I started running again after the first lockdown ended but I wasn't improving and was running the same length each time, so I thought this would help me achieve some personal fitness goals. The toughest run was the -1 degree in the ice and fog where I couldn't see much, I managed 4.5 miles that day and my hair actually froze! The best run was the 1 mile I did with my little boy, Alfie. The longest run was 6 miles, my last run, which was a personal goal I'd set at the start, so I'm chuffed."
John Walker adds,
"I was looking for a challenge for January, I'd started some PT sessions, so I saw this as a great way to improve my fitness levels and for the mental health benefits, challenging myself outside the normal work environment. I'd seen Nicki get involved and thought it was a great charity to raise funds for, the way it was set up through Facebook donation pages and the online support made it easy for people to donate and really inspired me to keep pushing on. I'm delighted to have raised so much money for a really worthy cause".
Nicki and John managed to raise a total of £3,264.00 for Maggie's Centres. Individual donations were match-funded by Fluid HQ via their internal steering group Fluid futures, who encourage their wider teams to make meaningful contributions to their communities, including match funding their teams charitable endeavors.