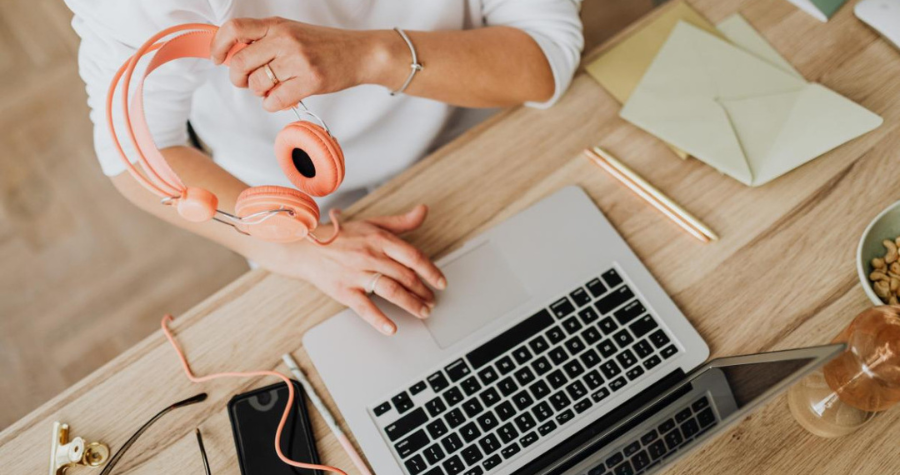 There's a lot to consider when choosing the right tech for your brand. With a large selection of amazing gifts available, it's important to speak to the experts to find what's right for you.
That's where we can help!
We've studied our extensive catalogue (which you can download here) and put together a list of our favourite tech items. Whether you're looking to liven up your brand or want to encourage your team to be healthier, recharge your next campaign with our favourite tech solutions below.
Our favourite audio merchandise
Sound Boom Waterproof 6W Wireless Speaker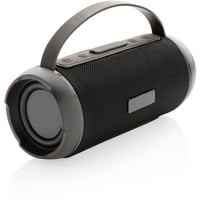 Everything is always made better with the perfect soundtrack, be it a BBQ in the park or a day at the beach. This waterproof wireless speaker is great for brightening up any activity. With 6 hours of playtime, this will carry your favourite tunes long into the night.
Not only do we love the above wireless speaker, but we also love this party speaker cooler bag! With enough space for all your party essentials, plus an integrated (but removable) colour-changing LED light speaker, you can take those magical summer parties all the way through into winter.
Our favourite branded charger
Mr Bio Multi-function Charging Cable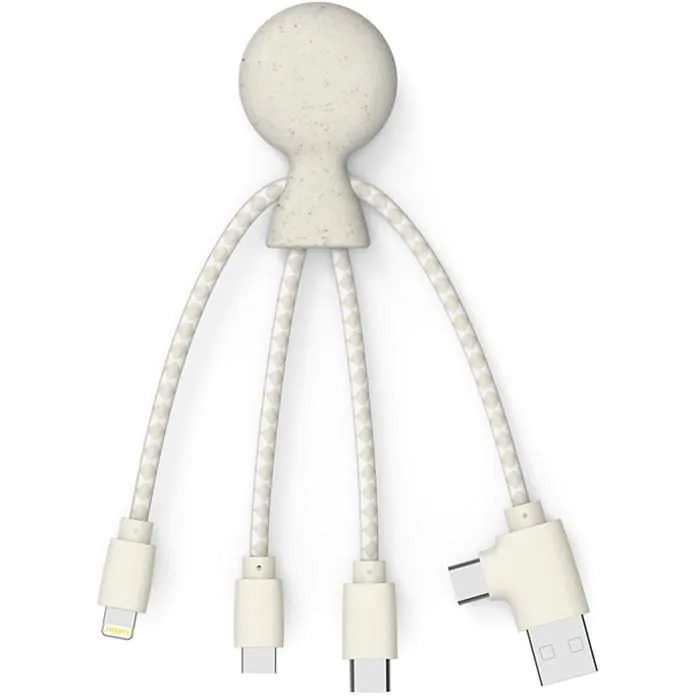 This has to be our no.1 charging cable right now! It's a durable, reliable cable solution for all your charging needs. You'll no longer need several different cables for charging your electronic devices, but just the one Mr. Bio. Bonus: he's eco-friendly, with a wheat composite body.
Our favourite must-have computer gadget
Bluelight blocking glasses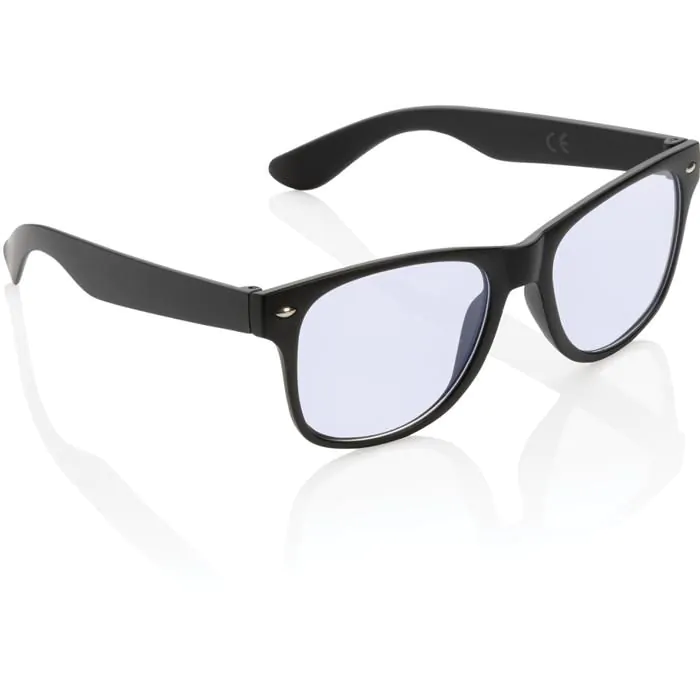 Our modern lives are undoubtedly spent in front of too many screens. A great way to combat the negative effects of this extended screen time is with some blue light-blocking glasses. According to Jake, one of our London Merchandise Consultants, these are a 'must-have'. It's been noted that wearing blue light glasses helps against dry eyes, blurry vision and eye strain. These would make a perfect addition to any working-from-home kit, or new starter pack.
Our favourite branded home accessory
Uv-C Humidifier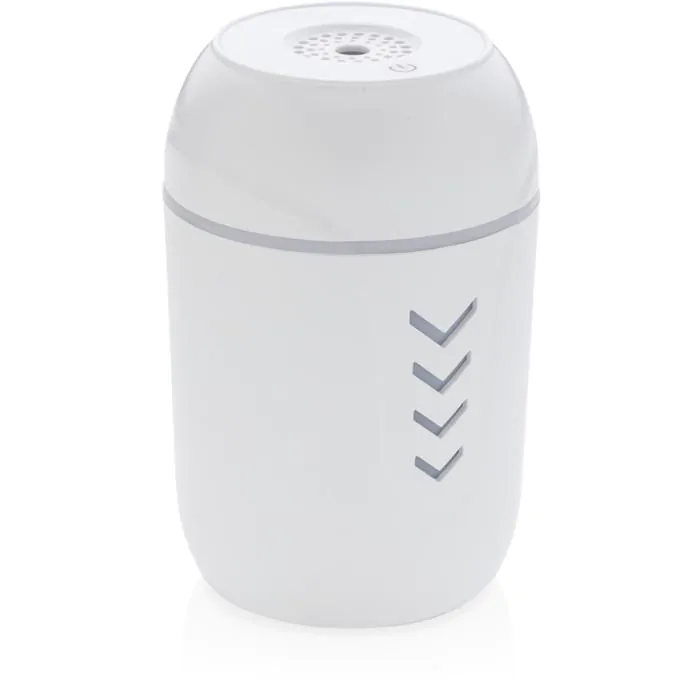 This Uv-C humidifier is an all-year favourite with our team member Jack. With a UV-C light that kills up to 99.9% of harmful bacteria in the water, this helps to optimise your air for a healthier working environment. With up to 8 months of continuous use, this is the perfect gift for working from home.
Our favourite fitness tech merchandise
Stay Healthy Bracelet Thermometer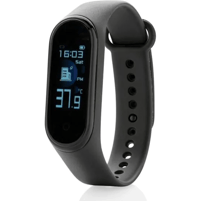 Sam loves our Stay Healthy Bracelet Thermometer as "it's perfect for keeping an eye on your general health." The bracelet can easily track your body temperature, step count and even your sleep! Helping you to feel more in control of your health. This bracelet is our favourite stripped-back tech approach to encouraging a healthier lifestyle.
New! Fitbit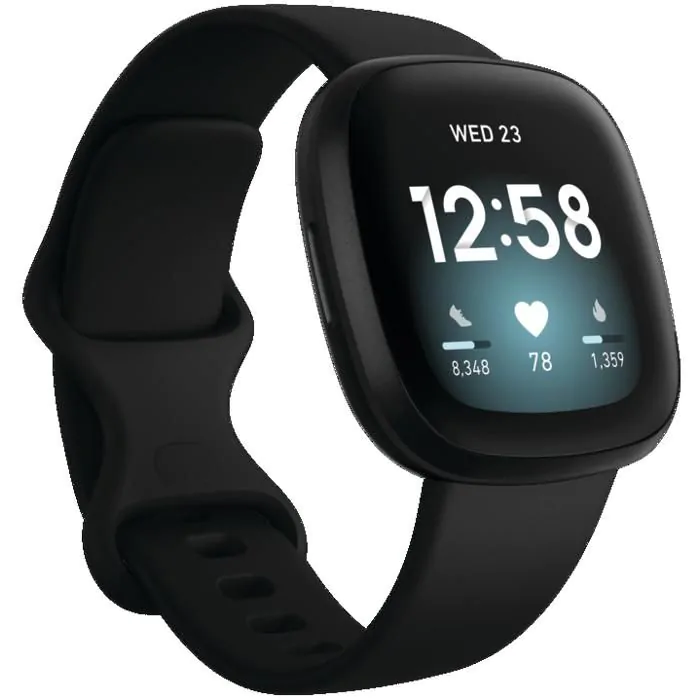 We're now also super excited to be able to offer you Fitbit! You can now brand your favourite Fitbit with your company logo, plus, with bespoke packaging, you can add that wow factor. To read more about the benefits of Fitbit, and what they can do for your brand, check out our recent blog post here.
Download our free Best Tech brochure 2022
What did you think of our favourite picks? Tech makes a great gift for a whole range of demographics, plus they're always fun! You can check out all these and more by downloading our new free favourite tech brochure. Or, why not get in contact with your merchandise consultant to see what their favourite tech solutions are for your brand?
Simply pop some details in the form below, we'll be in touch shortly!