Bored with your business card? Here are 11 exciting merchandise ideas

Natasha Ithildin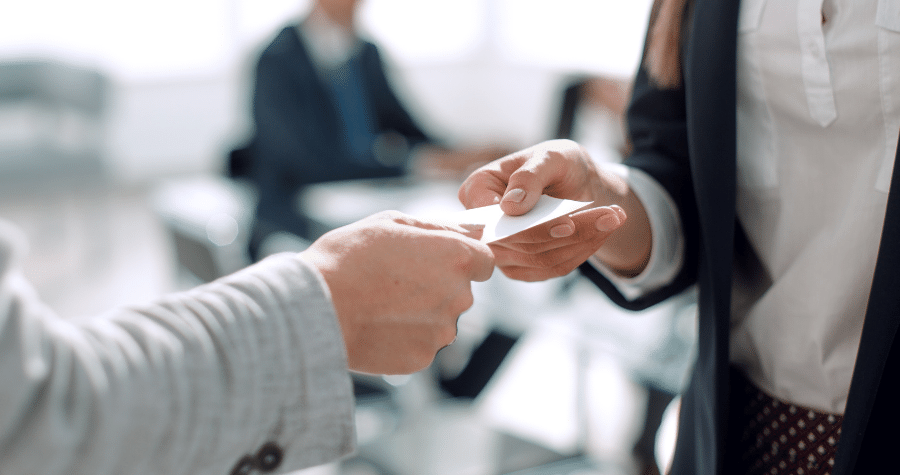 It's time to rethink your business cards with our exciting merchandise ideas. We'll help you think outside the box to make the ultimate first impression.
According to recent statistics, 72% of potential customers will judge a company by the quality of its business cards. It has to wow its recipient, cause a stir, and make an impact all in one go. That's a lot of responsibility for one little card.
That's why we want to revitalise the idea of the simple business card.
Hundreds of years ago the Chinese used "calling cards" to inform people that they intended to visit, and European merchants used miniature trade cards for advertising.
Business cards haven't lost their appeal, even appearing in popular films. However, a simple card just won't cut it anymore. You need to think outside the box to make a lasting impression on clients.
That's why we've brainstormed 11 unique business card ideas that are sure to make the ultimate first impression.
4 things to consider when choosing your brand's business card
1) Your industry
Some business cards are more suited to certain industries than others. If you run a coffee shop, a business card that's a pen probably wouldn't be the best fit. A coffee cup with a QR code on it, though, that's a better choice.
2) Your brand
What branding would work best? What colours and sizes would you need to make the best impact possible? What will make your brand stand out? Your branding needs to be at the forefront of your mind when choosing your business card.
3) A gimmick
It's always good to consider a gimmick when thinking of unique business card ideas. If you work for a certain industry, could there be an item or an inside joke that could work for your business card design? Have a think.
4) Simple is best
Don't overthink it, though. Sometimes the best business cards are the simplest. Check out this article by Bored Panda with some great examples.
11 unique merchandise business card ideas
Here are 11 unique merchandise ideas we've come up with that would make perfect alternatives to traditional business cards if you're looking for something a little bit different.
A pen is a great way to get your brand out there. With useability being a key factor, your core details (such as your telephone number, name, and website) won't be far from your prospect's grasp whenever they need to jot something down. Perfect for those in the stationery business, or HR, especially.
2) Plant It paper business cards
These have to be one of our most popular business card ideas yet! Plant It paper business cards are great for incorporating some green fun into your brand.
QR codes have such great business card potential, we think they're going to be the best thing to happen to merchandise yet. It's time for business cards to transgress the physical and become digital. Pick any item that reflects your brand or industry, put a QR code on it that links to your website or profile, and BAM. Any item can be a business card.
We love the idea of putting QR codes on reusable coffee cups, perfect for those in the hospitality industry. Read more here about other benefits of using QR codes in your merchandising and ideas for incorporating them into your marketing campaigns.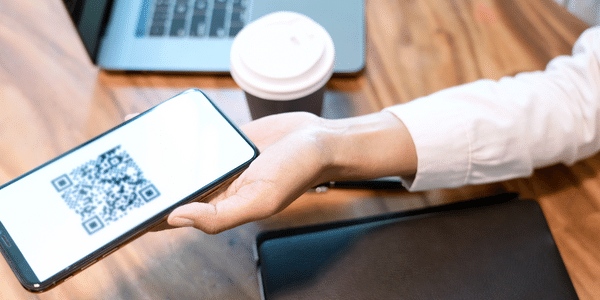 In the digital age, it's imperative you protect your data with an RFID shield. With an RFID business card in their wallets, your contacts will always see your details and thank you for protecting theirs. This is a great business card idea for banks or those in the finance sector.
Everyone loves a bottle opener. From weekend getaways to a cosy night in, ensure your details are taken wherever the party goes. Your brand will become synonymous with a good time, making this option great for those in the entertainment or hospitality industries.
A slightly more niche idea, but why not brand some bespoke playing cards? Give out entire packs, or split them up for some fun. Great for those in the gaming industry.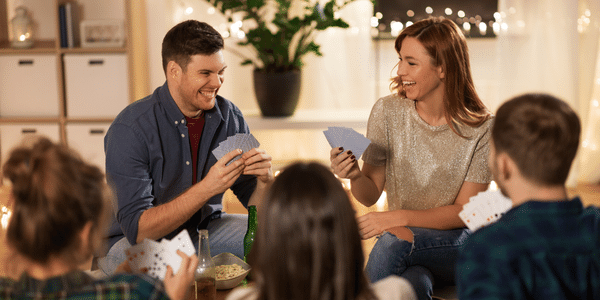 This is THE business card for the construction industry. It's simple, yet useful. Contact will keep it on hand for any little fixtures they need to make - meaning your details will always only be an arm's reach away.
Give your branded business cards a (minty) refresh with these excellent mint cards. Filled with approximately 50 mints, your details will be kept for a freshen-up before every big meeting.
If you want your details kept around, then a mini plant pot is the way to do it. Your prospects will nurture and care for their new friend all day long. This 95% recycled aluminum tube with seeds in is a no-fuss, easy way to keep your details on prospect's desks.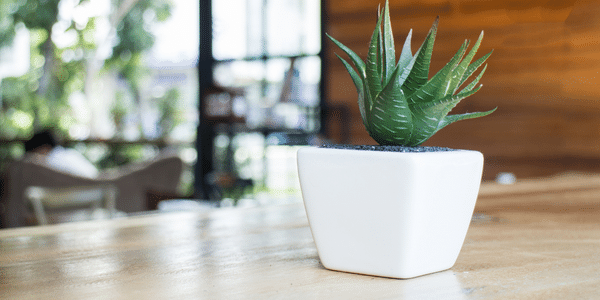 Keep your details a stone's throw away… or a frisbee throw, we should say! Get your details printed on these frisbees, and get playing! Enjoy a game or two whilst spreading the word about your brand.
Whether they need to write something down or brainstorm ideas, having your contact details on a handy memo block means your prospects will never be too far away from your brand.
Merchandise ideas that'll help you stand out
What's the right business card for you?
Gone are the days of boring cards. Catching, and keeping, the attention of your prospects is key to brand success. For more business card ideas, why not check out our conference essentials? Or get in touch with the team today.