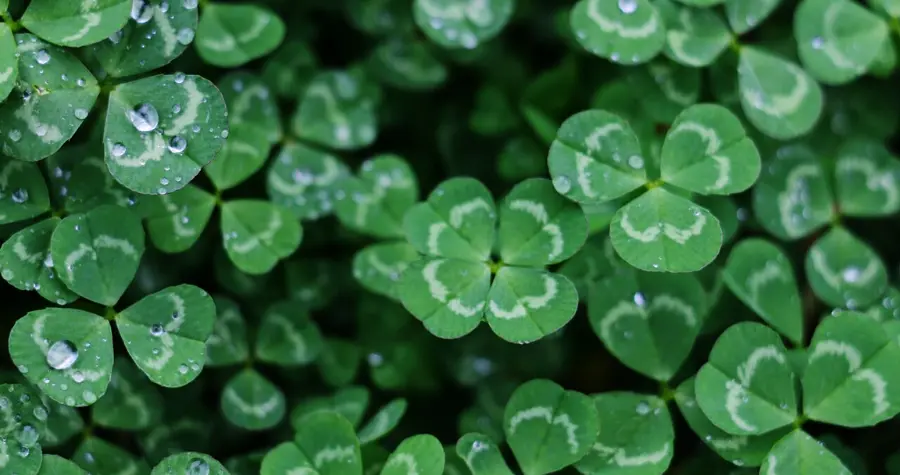 St. Patrick's Day: a day of fun and festivities, corned beef, and, of course, merch!

There really is nothing better than painting your face green and gathering your friends and family for a bit of traditional Irish craic - and on the 17th of March, you can do just that!

Whether you're spending St. Patrick's Day eagerly anticipating the parade, 'drowning a pint of the black stuff', or perfecting your soda bread recipe, we've got you covered. Our amazing selection of St. Patrick's Day merchandise ideas include everything you need to make this year's St. Patrick's Day the best one yet.
Be parade ready
1) Impact-aware RPET cooler backpack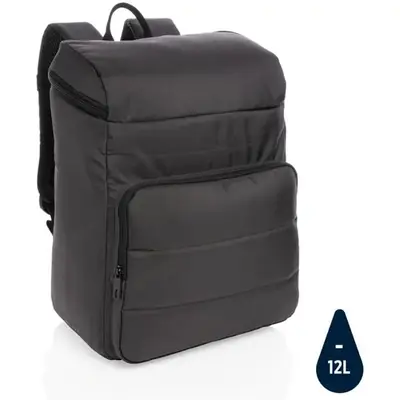 Now, this is a backpack with a story. It's made from genuine recycled fabric materials, which means on average, each backpack will save 12 litres of water and will reuse 20 plastic bottles during production.

Amazing, right?

And what's more, with every purchase, 2% of the proceeds will be donated to Water.org.

Not only that but with plenty of space for 6 wine bottles (yes, 6!) or 24 cans, this is the perfect cooler backpack for celebrating St. Patrick's Day.
2) Reusable double-walled coffee cup 300ml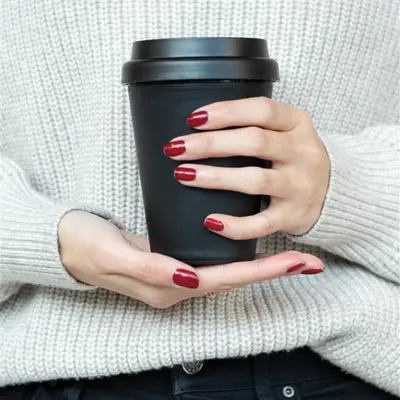 Join the reuse revolution with this handy double-walled coffee cup.

Made of 100% recyclable-friendly PP material, it's lightweight and perfect for your coffee on the go.

It'll keep your morning brew lovely and warm for longer, especially whilst you're waiting for the St. Patrick's Day celebrations to kick off.
3) Recycled and biodegradable poncho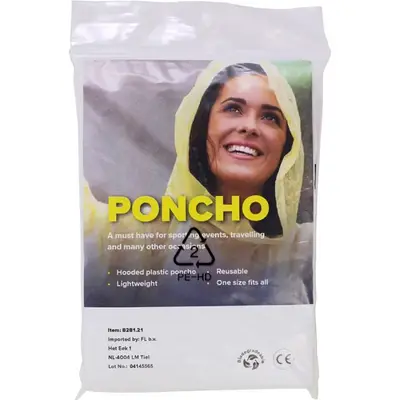 A celebration classic. We all know how quickly the weather can turn drizzly when we're out having fun, so having one of these stowed in your back pocket for a rainy day is sure to keep you high and dry. It's biodegradable, too.
Celebrate your Irish pride
4) Tao bottle and can opener keychain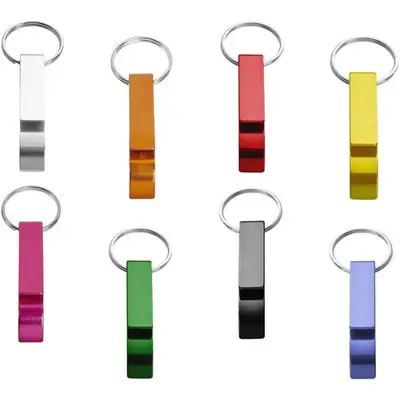 Your friends will thank you for having this on your keys!

Never let a stubborn bottle or can win again.

With its distinguished metallic finish, you've never looked so cool getting the festivities started.
5) Bello 420 ml glass tumbler with a recycled plastic outer wall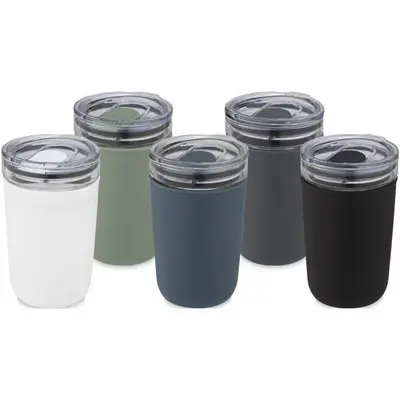 For enjoying your coffee (or Guinness) in style.

This glass tumbler is made from 100% durable borosilicate glass which means your drink will stay fresher for longer.

And the protective plastic case also ensures an insanely good branding area.

It also fits under most coffee machines, and (when the plastic case is removed), the item is completely dishwasher safe.


Lucky leprechaun giveaways
6) Slim card wallet accessory for smartphones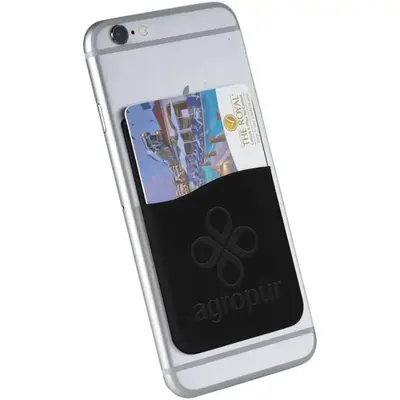 The ideal accessory for your smartphone.

The Slim Silicone Card Wallet attaches to the back of your device and is perfect for storing either x1 credit card, x1 identification card, x1 room key card, or some cash.

It's great for when you're out and about and don't want to carry a bag, or just want to keep all your valuables safely together.

Check out our tech favourites for some other great phone accessory solutions.
7) Clic clac sugar-free extra strong mints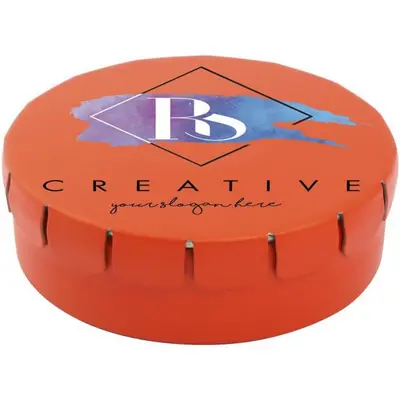 We love these extra strong mints for that after-lunch pick-me-up.

Stored in a small, handy tin, they'll ensure you'll be at your best, wherever your St. Patrick's Day celebrations may take you.
They can be ordered in various colours and filled with your favourites, such as extra strong mints (including sugar-free), fruit drops, lemon and mint sweets, or even chocolates!

Just let us know your favourite treat, and we'll see what we can do - leprechaun-approved.

Or, why not browse our other sustainable giveaway ideas?
Find your next lucky charm
We'd love to help you make this year your brand's best yet. Be it with some brand new merchandise, or with innovative, ground-breaking ideas. It's time to tell your story. Why not get in contact today? We can't wait to hear from you.