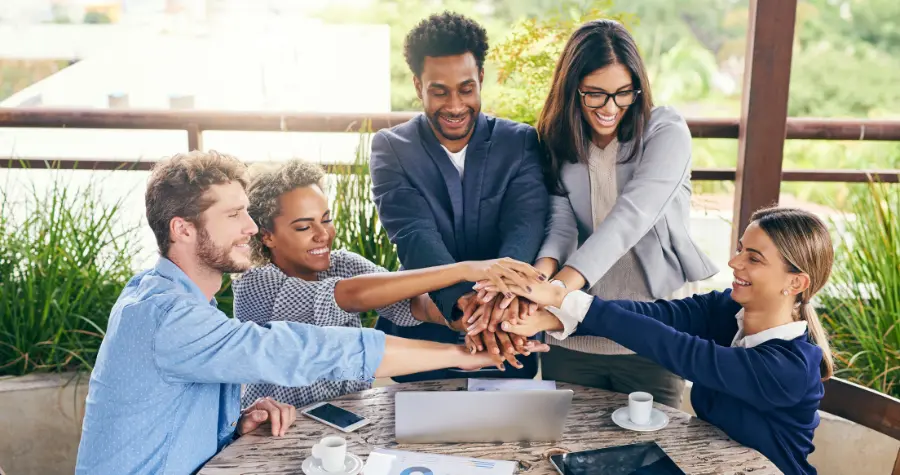 Looking to improve the morale of your team and clients in one easy step?

With 94% of those receiving promotional products remembering the brand behind it, merch is the ideal way to build that positive emotional link with customers and employees alike.

You know that warm, fuzzy feeling that you get when you're giving a gift? Yeah, merch does that.

And with so many amazing products to choose from, you're sure to find that perfect piece of merch for your brand. That showstopping piece that brings instant happiness.

From engaging onboarding experiences to super exciting gifts, company merch makes everyone's day that little bit brighter, that little bit more special.

To find out more about what merch can do for your brand, request a call-back with one of our merchandise consultants. We can't wait to chat merch with you!
5 ways company merch affects morale
1. Branded products create a positive onboarding experience
A new starter that has a successful onboarding experience is 58% more likely to still be at the same company 3 years later. By setting the right tone, with guidelines of what's expected of your new starter, plus setting clear objectives, you're more likely to retain that talent.
And good news - a creative and exciting onboarding pack doesn't just increase the morale of your new starters. Research has shown that when they receive their new starter kit, they are 325% more likely to share images of it online. This amplifies those positive branding vibes further than just your internal team - wow!

With us, you can design it all from start to finish, enabling you to create the onboarding pack of your dreams.
2. Company merch encourages brand loyalty
By sending a personal, thoughtful gift that makes a lasting and meaningful impression, your clients and employees alike will fall in love with your brand. Get ready to receive a lot of admirers.

With 79% of people who are given promotional products admitting they're more likely to do business with the brand than those who don't, start your relationship off on the right foot with merch.
Read more: Build brand loyalty FAST using this one simple trick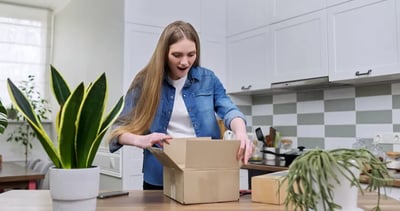 3. Giving gifts builds excellent relationships
Gift-giving is one of the best ways to strengthen relationships and encourage a positive outlook on your brand.

The very act of giving provides us with a better way to communicate our feelings, with the key being the gift must be freely (and gladly) accepted.

You need to remember that sending a gift without any real thought isn't a gift. You need to be genuine. Real. Meaningful. And what better gift than something they'll use and love for years to come? (we're talking about merch, btw).
Read more: Here's how giving gifts could save your brand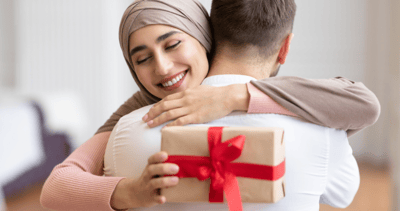 4. The right products create a positive brand awareness
Promotional products are twice as likely to motivate consumer action than standard advertising.

And when that product is something truly impressive, something with an insanely impactful story behind it, your brand will be associated with that positivity and with providing that extra value (and serotonin boost) to your audience.
Read more: Creating a positive impact with your brand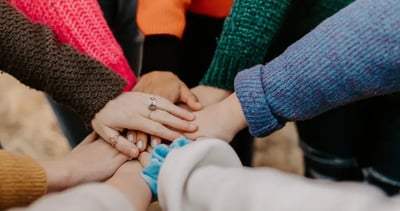 5. Merch makes you feel genuinely appreciated
Sending gifts always makes the recipient feel special and appreciated, but promotional products go deeper than this.

They make the receiver feel more cherished and cared for.

And the stats speak for themselves, with a full 64% agreeing that promotional products make them feel appreciated, outperforming all other mediums across the board. Now, who wants a new branded pen?
Read more: The benefits of individually personalised branded merchandise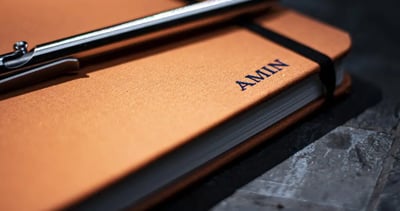 Get your morale-boosting merchandise now!
It's time to amplify the morale of your team and clients now with promotional merchandise. To help them feel appreciated, to help them feel valued. Merchandise is way more than just giveaways to us, it's a way to build connections and create that ultimate lasting *positive* impression.

Request a call-back with one of our merchandise consultants now to get the very best advice on all your merchandise needs.
Request a call-back