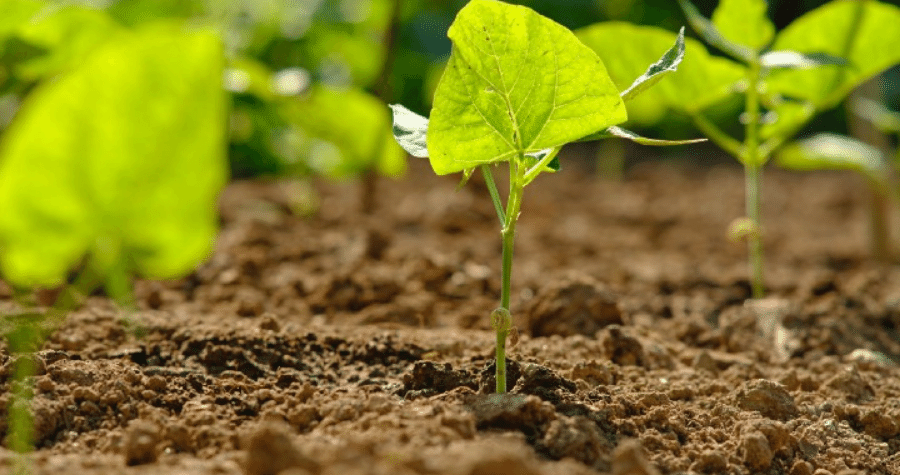 On Thursday 16th December Fluid are delighted to announce that they've reached the milestone of planting 20,000 trees.
The team launched the "A Tree with Every Order" campaign in August this year and the trees planted into the forest have been steadily growing month by month...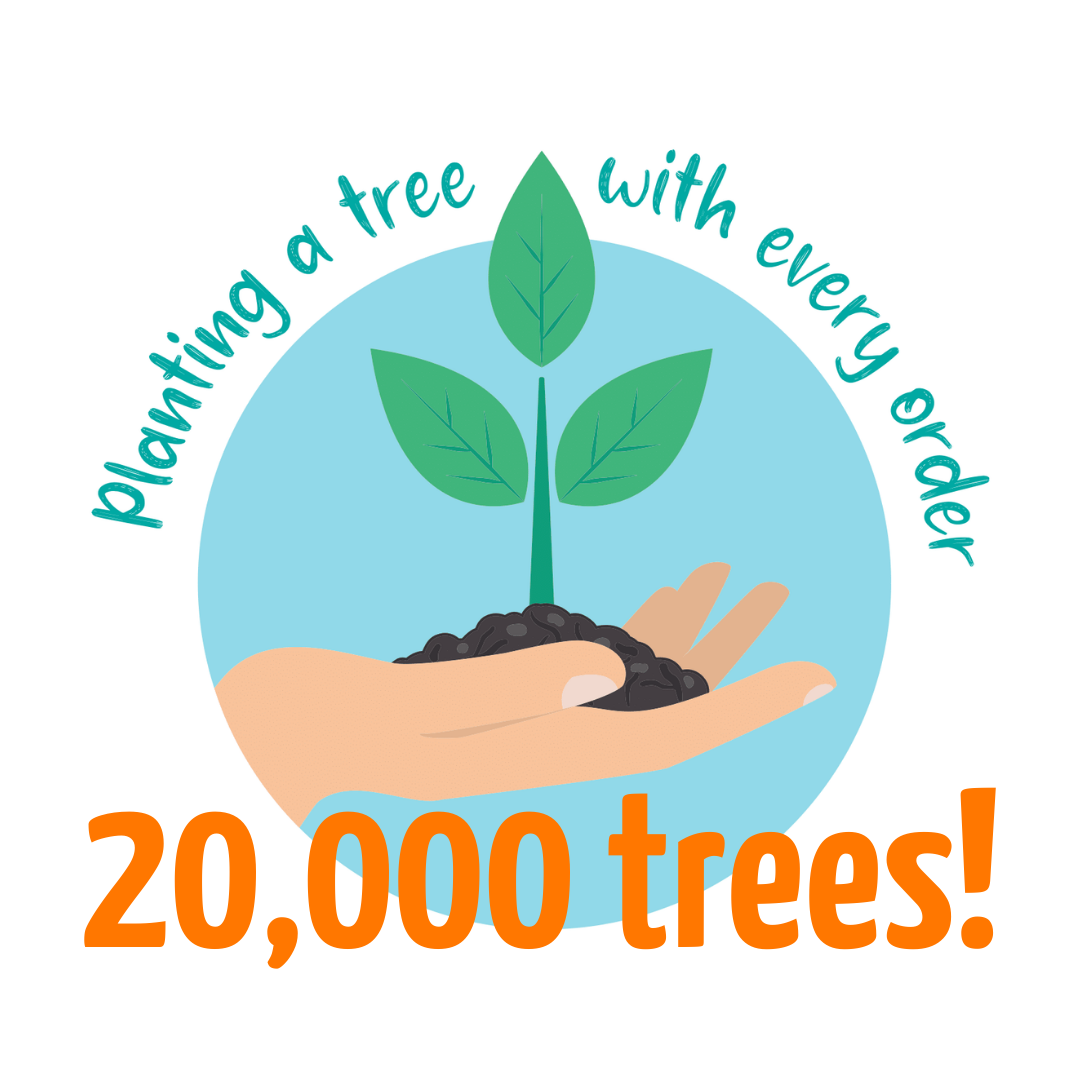 As a B Corp, Fluid are always looking for ways to do things better for people and planet, so alongside their commitment to be Carbon Net Zero by 2030 they launched a tree planting partnership in August 2021, which sees them plant a tree into the Fluid forest for every order they recieve and in doing so reduce their impact on the planet as the trees mature.
The Fluid forest trees are planted in the real world using verified and sustainable tree planting projects across the globe, where they can have the most impact. Since the campaign launch the Fluid forest has been steadily growing and has now reached the milestone of 20,000 trees planted.
Jon Birrell, Fluid's Marketing and Sustainability Director comments, "Our aim with this campaign was to plant trees responsibly through a partner we can trust and to make the scheme inclusive for all of our customers to drive maximum engagement, so I'm delighted that we've reached this milestone already! Our ultimate goal is to responsibly plant 1 million trees!"