Part 2 of Celebrating our 'Anniversatree' - 1 year of carbon reduction projects

Gemma Richards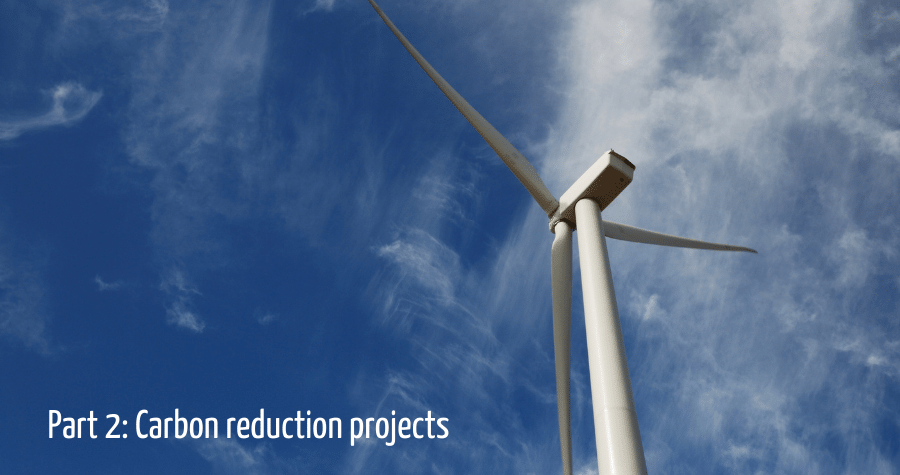 We know that planting trees alone is not enough, so we've also been involved in a number of social and environmental projects over the year in a bid to help reach our goal of being carbon Net-Zero by 2030.
In our last blog we explored our impact 1 year on from launching our A tree with every order, planting a tree with every order into our Fluid forest and we wanted to take a deeper dive into our carbon reduction projects which are helping us to reduce carbon right now!
So far, we have also offset 1210.23 tonnes of C02e!
Let's take a look at how we've offset this, here are just some of the projects that we've supported so far...
40.97 tonnes by protecting lowland peat forests in Indonesia
These unique habitats store massive amounts of carbon, with stocks below ground amounting to up to 20 times the amount stored in trees and vegetation. The project we support in Indonesia protects 64,500 lowland peat swamps from conversion into palm oil plantations. The project area is on the Southern Coast of Borneo, an area that is incredibly rich in biodiversity and home to the endangered Bornean Orangutan.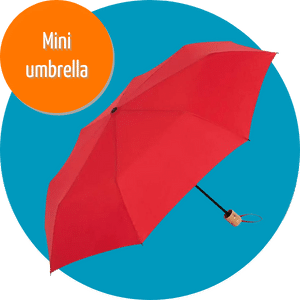 205.88 tonnes with the first wind power project in Honduras
Honduras is home to over 10 million people, and access to electricity has been growing (linked) steadily since the beginning of the millennium when only around 65% of the population was connected to the grid. Now over 92% of the population has access to electricity, in part thanks to increased renewable energy generation over the past 20 years. The project is preventing the emission of 226,978 tonnes of CO2e every year it is operational by replacing energy in the national grid generated from burning fossil fuels with energy from wind power.
In addition, 57,000 trees have been planted over 34 acres around the project site, including 10,000 Quercus purulhana which is a species of oak that is native to Central America and is classified as vulnerable by The International Union for the Conservation of Nature (IUCN). During the construction of the project, almost 500 local people were employed, and now 32 local people are employed full time by the project, providing a stable income for the employees and their families.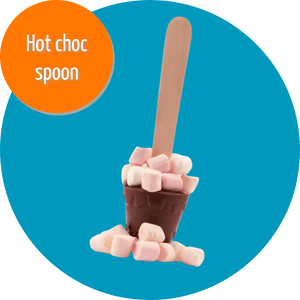 270.69 tonnes using waste biomass to produce electricity in Chile
Energy production in Chile has been historically dominated by fossil fuels, with over 70% of total primary energy supplied by coal, oil or gas, despite the country's relatively low fossil fuel resources. In recent years, however, Chile has branched out into other energy sources and has become known as a leader in renewable energy development – making great strides in geothermal, solar and wind energy, and other "Non-Conventional Renewable Energy (NCRE)" sources, as defined in Chilean law.
Sources like biomass power, biogas and waste-to-energy (also categorised as NCREs) have also been developed and scaled up in Chile to help decrease the country's reliance on fossil fuels. Biomass power is considered a 'bridging solution' – allowing waste products to be used to generate power as an alternative to high-emitting fossil fuels, whilst we scale up capacity for solar, wind and other types of renewables to accommodate our global energy needs. It is important to note that only biomass projects utilising waste products can be categorised as renewable energy projects.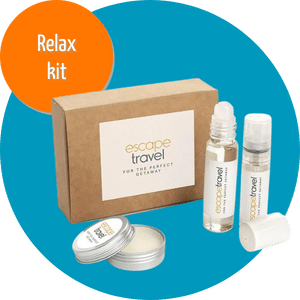 57.36 tonnes preserving Amazonian rainforest in Brazil
Tropical rainforests, such as those found in the Amazon basin, have long been referred to as "the lungs of the world". Around a third of the world's primary tropical rainforest (490 million hectares) is situated in Brazil, and around 80% of this tropical rainforest is situated in the Brazilian part of the Amazon basin. The Amazon rainforest is one of the most biodiverse habitats on the planet and is home to 10% of all known terrestrial species.
Additionally, on average, a new species is discovered in the Amazon every 3 days! 1 million indigenous people live in the Amazon rainforest too, so preserving it is vital to keep their communities intact. However, sadly, 20% of the Brazilian Amazon rainforest was lost between 1975 and 2018, largely to clear land for agriculture, oil and gas production, mining, logging, and infrastructure. The rate of deforestation has increased over the past 3 years, with the rate towards the end of 2020 reaching its highest level since 2008. This is deeply concerning and shows how important projects that protect rainforests are right now.
The objective of this Brazilian Amazon REDD project is to avoid emissions from planned deforestation on a property in Para State, in the Eastern Amazon of Brazil. The property includes five forest areas: Rio Capim, Poty, Cauaxi, Sumal and Caculé, totalling over 200,000 hectares. This project will preserve 27,434.9 hectares of native forest within the site, which had previously been designated for deforestation to clear the land for livestock pasture. Instead of being deforested this area of rainforest will be conserved. Limited forest management activities will be undertaken within the area under Forest Stewardship Council® Certification. It is estimated that the project activity will avoid over 9.4 million tonnes of carbon dioxide emissions over 10 years – which would have been emitted in the absence of the project.
Additionally, through this project, the land owners have committed to intensifying and improving their practices to support the sustainable social development, maintenance and improvement of biodiversity. This work is a requirement of being FSC certified and will involve the maintenance and/or enhancement of long-term social and economic well-being of forest workers and local communities, the reduction of the environmental impact of logging activities, and the maintenance of the ecological functions and integrity of the forest.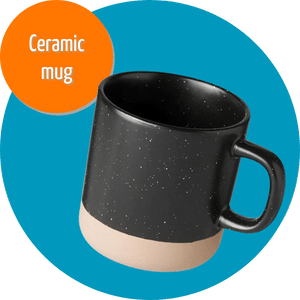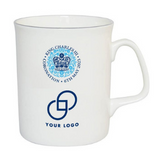 Wow, what a year!
We hope that you enjoyed our rundown of some of the projects that we're helping to support through our A tree with every order initiative 1 year from launch! It's the combination of making reductions today, and planning reductions in the future that's our approach to a comprehensive strategy of limiting climate change. Through our partnerships and projects, we are helping to plant trees, reduce carbon pollution, as well as creating employment for local families and helping to restore wildlife habitats - all of these combined are helping to accelerate us to a more sustainable future.
Just imagine where we'll be in years to come...