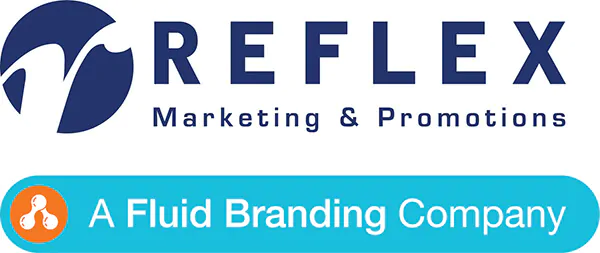 Some exciting news - Fluid are delighted to announce that they have acquired Reflex Marketing and Promotions!
Fluid Branding acquired Reflex Marketing and Promotions on 26th March 2021, combining forces to further grow the business and client base. The acquisition means Fluid have now added an office on the South Coast in Brighton to their 10 existing UK and European office locations.
Having built a highly successful merchandise business over the last 25 years, owner of Reflex Marketing and Promotions, Jon Walker states that, "It's been an amazing journey with Reflex, but with my co-director, Don Hinkins retiring after over 40 years in the industry this was the perfect time to look to expand the company's horizons and being part of the on-going success story at Fluid was a no-brainer. I am just so delighted that we are now looking to an even brighter and more expansive future alongside all of the exceptional team at Fluid."
The team will work day to day (when current restrictions allow) from the office in Brighton and the Reflex brand is transitioning across to the Fluid brand by the end of June 2021.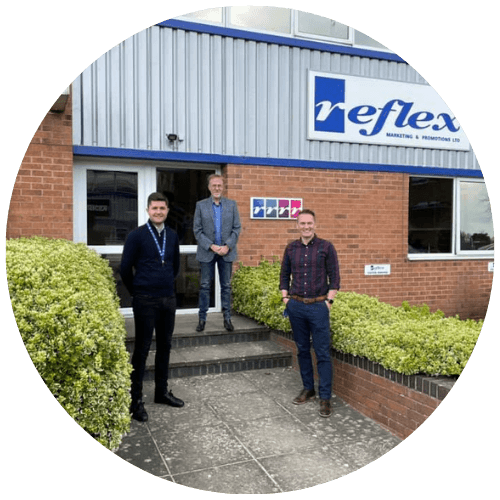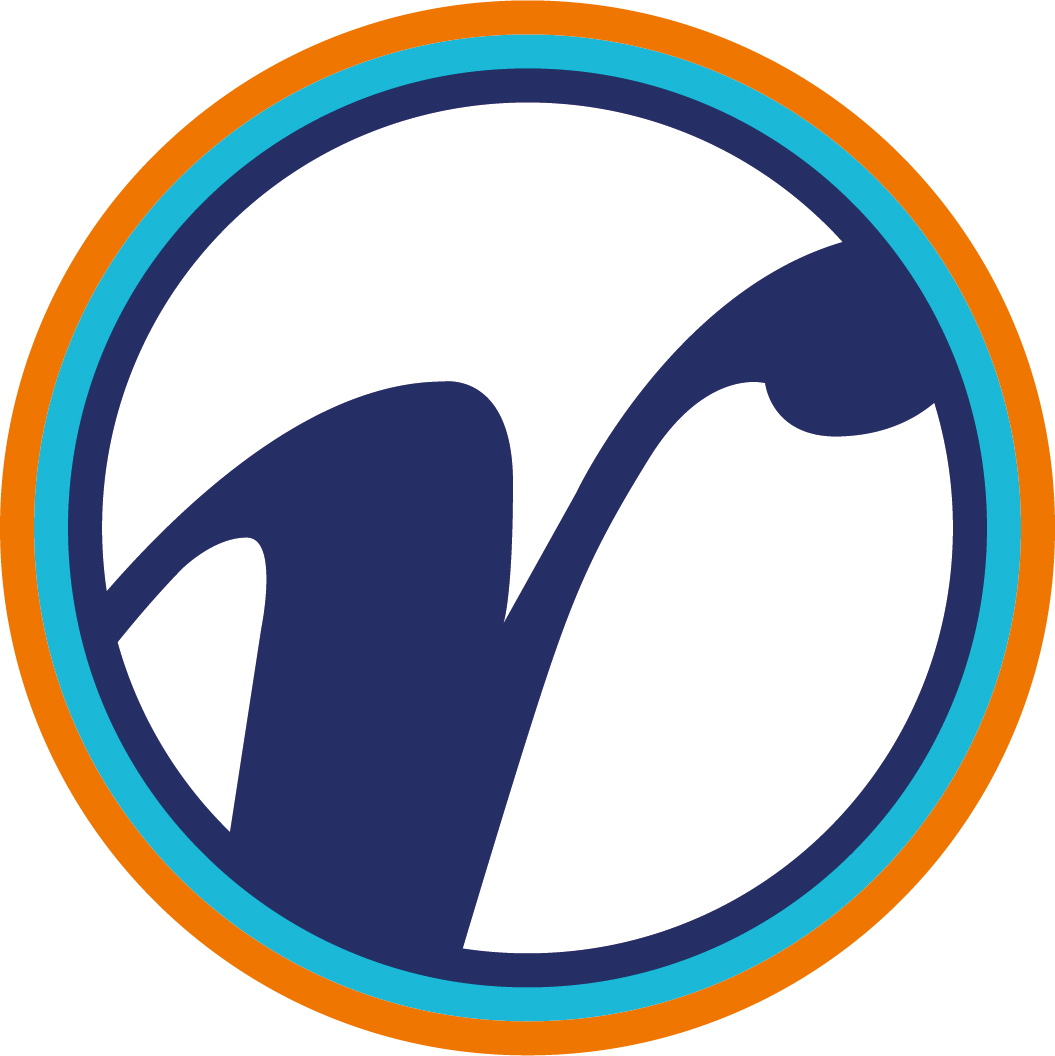 Kyle Scott, Fluid's Director of Strategy comments,
"This is a great strategic acquisition for us. Reflex has consistently been regarded as one of the top 25 distributors of promotional products here in the UK and to have Jon and the team onboard will add to our exceptional portfolio of clients and help further strengthen our award-winning team. We're extremely excited to welcome them!" He adds, "We hope to further bolster our position and offering within our industry in the near future."
Miles Lovegrove, Fluid's MD adds,
"It was evident from the very beginning of our conversations with Don and Jon, that they ran a great company at Reflex and their culture and values are very much aligned to that of our own. We are very excited to welcome Reflex to our Fluid family and are thrilled to be able to provide a platform for the team to grow and prosper within our company."