What you've helped us achieve: 2 years of positive impact with Ecologi

Natasha Ithildin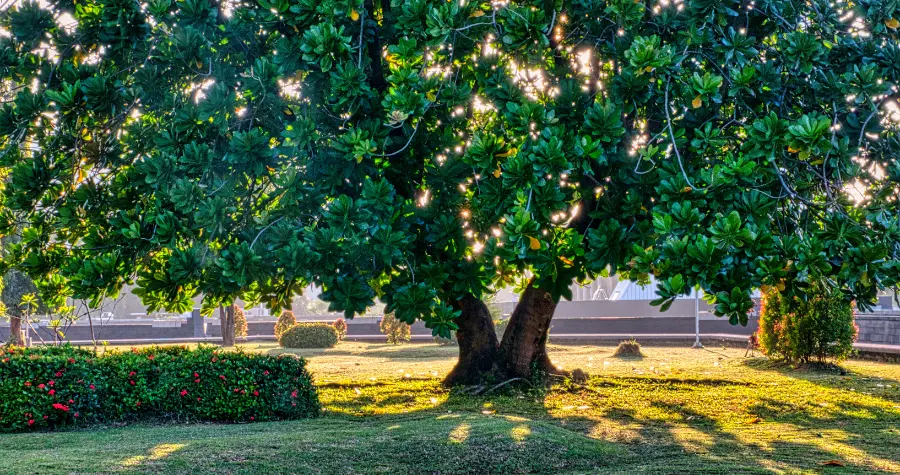 Happy 2nd birthday to the Fluid Forest!
We're so happy to announce that we're celebrating our two-year anniversary with Ecologi!

This is two years of planting wonderful trees. Two years of making a positive environmental impact. Two years of making a difference. And we couldn't have done it without you!
If you've worked with us during this time, then you've helped to contribute to achieving these incredible feats for our planet, and we can't thank you enough for your hard work and dedication.

Thanks to you, this planet we call home is a little less endangered and a lot leafier.

So here's to many more years partnering with Ecologi and Eden Reforestation. We can't wait to see what we achieve next, together, for the planet!
Who are Ecologi?
Ecologi wants to help save the planet. It's no easy feat, but by reducing our carbon footprint and restoring nature, Ecologi (and you) are on their way to achieving this goal. They help by funding climate projects, compensating carbon footprints and joining others in reaching their eco goals. You can read more about Ecologi and what they do here.
Read more: You're helping Kenya's last tropical rainforest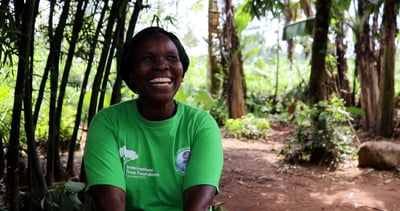 Our #ATreeWithEveryOrder campaign
We plant #ATreeWithEveryOrder with Ecologi every single time you place an order!

Yep, that order of x500 branded pens? A tree.

That order of x50 printed sticky notes? A tree.

Your order of deliciously chocolatey advent calendars? You guessed it - A TREE.

We do this because we want to help reduce our impact on the planet. Alongside being a certified B Corp, we aim to be Carbon net zero by 2030. By partnering with Ecologi, and thanks to your orders, we're well on our way to making this a reality.
Read more: Are you a Carbon Net Zero hero?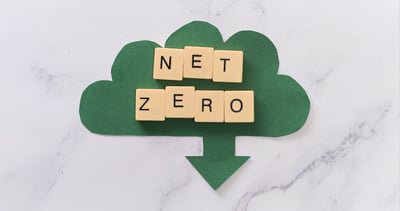 And the Fluid Forest is a virtual representation of all your hard work! From the trees planted from your order to every single order that's been placed since August 2021. It's a real eye-opener to see just how much we can achieve, together!
Read more: Your orders are restoring forests!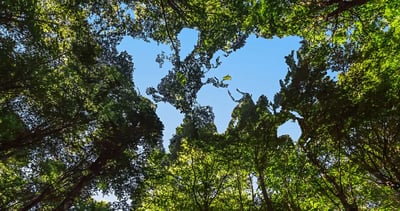 How does #ATreeWithEveryOrder work?
Through Ecologi, we plant each tree responsibly through Eden Reforestation for every single order that you place.

Eden Reforestation's mission is to ensure local villagers receive a fair wage when they're hired to help with global forest restoration. They hire people in rural villages in developing countries to grow, plant and care for native trees. This allows them to gain knowledge and experience, as well as earn a livelihood for their families.
Read more: Are we too late to stop the climate crisis?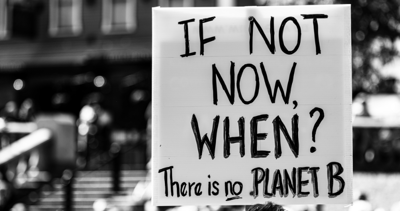 What does it mean to plant a tree responsibly?
Planting a tree responsibly means ensuring that every tree planted has a positive human impact as well as an environmental one. The trees planted are also native to the area, helping to restore natural wildlife habitats. Local people are hired to help plant the trees, creating employment for local families.
Read more: What are mangroves and why are they so important?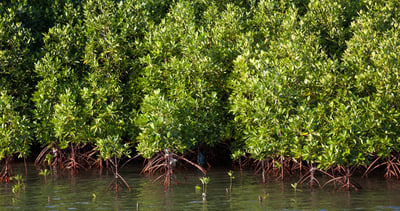 What you've helped us achieve in 2 years
Want to see what we've accomplished together?

In the two years we've been working with Ecologi, we've:
Planted over 83,000 trees - from the all-important Mangroves to the glorious papaya trees!
We've helped to reduce CO2 by a whopping 1,732,31 tonnes (that's the same as flying from London Heathrow to Chicago 1,365 times!).
And now we have 28 ongoing projects which range from preventing deforestation to producing different types of renewable energy for countries all over the world!


The future's looking green
But, of course, this isn't just about the numbers - it's about the shared passion, dedication, and hope that unites us all. Every tree planted, every tonne of CO2 reduced, and every project supported is a testament to what's possible when we work together.

The future's looking even greener than before, and we're so excited for this next chapter of our partnership with Ecologi.

If you'd like to find out more about our #ATreeWithEveryOrder campaign, we've got all the details down below.
And if you have any questions about how you can help our forest grow, why not request a call-back from one of our merchandise consultants today?
Request a call-back