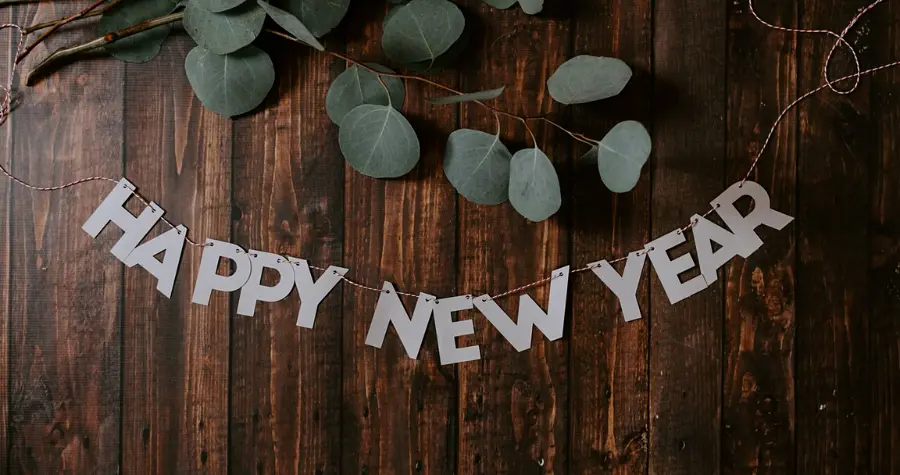 Who doesn't love a new year? We've got the perfect selection of merch to make your new year the best yet!
There's never been a better time to recharge and reinvigorate your brand (and yourself) for the exciting year ahead.
Whether your goals are to sweat it out in the gym or take some dedicated *me* time to focus on improving your mental health, we've got all the merch you'll ever need to help you achieve your goals.

With 58% of the UK population making New Year's resolutions this year, it's time to get your brand set for the year ahead with products perfectly suited to whatever the new year looks like to you.
It's time to focus on your mental wellbeing
Focusing on your mental and physical wellness at the start of a new year is a great way to kick old habits. With 1 in 4 people experiencing a mental health problem of some kind each year in England, it's more important than ever to encourage that dedicated *me* time, and we've got some products to help you do just that.
1) Wellness journal
This Wellness journal has become a firm favourite in the office for improving our mental health.

Developed as a tool to encourage emotional well-being in the workplace, it helps you find that balance between home and work life.

The cover is made from recycled post-industrial coffee cup waste, with a luxuriously soft finish. Available in a variety of colours and elegant finishes, you can completely customise this journal to suit your needs.

If you're looking for some other suggestions to improve your mental health, check out our post - 12 other amazing ways to improve your mental health this year.

2) Circular bottle
For optimum hydration, we need to drink 6 to 8 cups of water a day, and with the help of Circular & Co.'s Circular Bottle, now you can!

We love Circular & Co., and we can't get over how premium this bottle is. Made from 92% single-use bottles, we're sure this will soon become your favourite travel companion.

It has a 10-year lifespan and is 100% recyclable at the end of its life. The Circular Bottle is a leader in next-generation sustainability.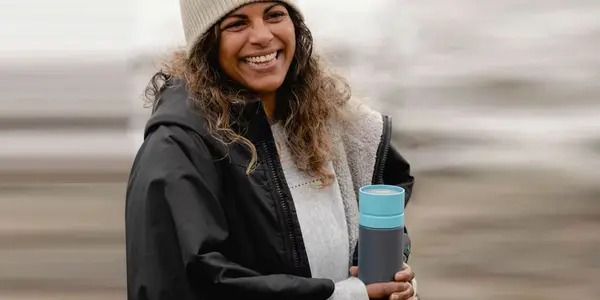 3) Brain teaser set
Blow away the cobwebs with these brain puzzle teasers. Made from pine and presented in a lovely wooden box, these 3 brain teasers will keep you entertained long into the new year.
This year you'll love the gym
The new year is the perfect time to get fit. With 48% of us wanting to exercise more this year, this makes getting fit one of the most popular New Year's resolutions. We love helping you make healthier brand choices, and here are some of our favourite products to get you started on your fitness journey.
4) Sposta watch smart wireless health watch
This is the year you'll reach your fitness goals, and we're here to help!

Check out this 4.0 wireless low-energy health bracelet with TPU detachable strap. Its rechargeable battery means you'll never be without power, and with several functions such as sedentary reminders, blood pressure, heart rate, incoming call, and social media notifications, you'll be able to keep on top of your to-do list whilst keeping fit. Requires a free app available on both iOS and Android.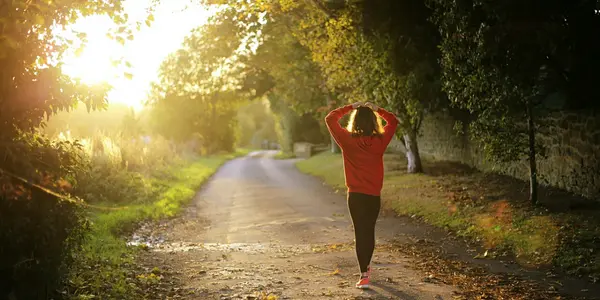 5) Superfit fitness/gym set
The ultimate fitness kit. This 8-piece fitness set includes a jumping rope, 4 resistance bands, 8- shape bands, as well as a wheel and knee pads (assembly required).

Presented in a pouch for easy transport, you'll be able to keep fit wherever you are.
6) Easy yoga exercise decision dice
Mix up your yoga workout with this yoga exercise decision dice. Includes 11 yoga poses printed on the different surfaces of the dice.
7) Savasana cork yoga mat
Yoga mats are great, but they're even better when made out of cork (you know it's as eco-friendly as possible). Presented with paper wrap with instructions. Thickness 0,4mm. Also includes a cotton exercise rope/strap holder.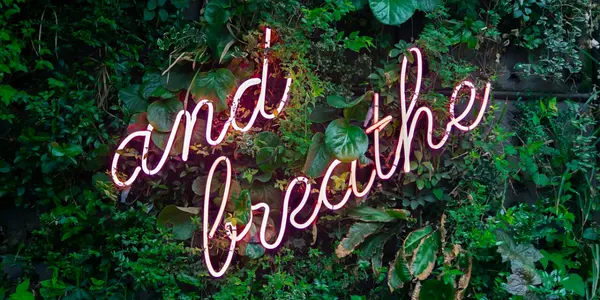 8) Swiss peak aware RPET work/gym backpack
This Swiss Peak Aware™ work/gym backpack is a hybrid backpack designed for the gym and office. It features separate compartments for your gym gear and smart organisation for all your work essentials such as a 15.6-inch laptop compartment. Go from the gym to the office and never look out of place!

It's made from AWARE™ tracer materials that validate the genuine use of recycled fabrics, and each bag saves 18.6 litres of water and has reused 31.1 0.5L PET bottles. Also, 2% of the proceeds of each backpack sold will be donated to Water.org.
Let's get excited about lunchtime again!
After a month of indulgence, the start of a new year heralds the excitement of healthy eating. Be it fruit juices and smoothies, or just one less biscuit with your afternoon tea, we've got you covered when it comes to trying to make healthier eating habits this year.
9) Savanna stainless steel lunchbox
Healthy lunches start at home, that's why we love this stainless steel lunchbox with a bamboo lid. You'll be able to prep your lunch the day before, and with the x2 utensils and attachable polyester band, you'll have everything you need to dine in style.
10) Ukiyo aware cotton deluxe apron
Are you ready to get cosy in your kitchen? Dress to impress with our deluxe cotton apron.

Carefully designed with practicality in mind, you'll look the part as well as be relaxed in the knowledge that your outfit will be safe from any rogue splatters.

Amazingly too, each apron saves 1,394.4 litres of water and 2% of proceeds from each apron sold will be donated to Water.org.


Ready for the year ahead?
We'd love to help you make this year your brand's best yet. Be it with some brand new merchandise, or with innovative, ground-breaking ideas. It's time to tell your story. Why not get in contact today? We can't wait to hear from you.